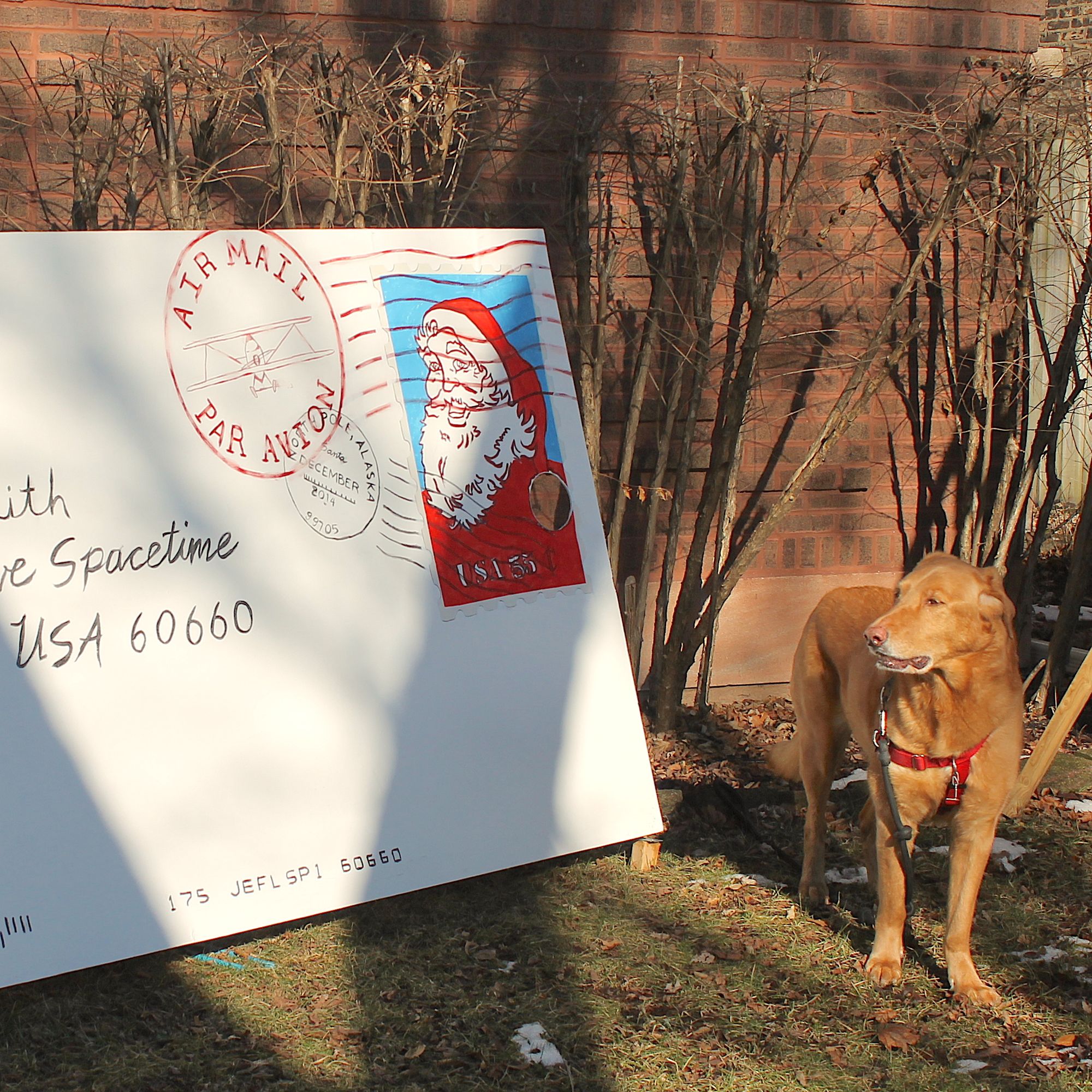 2014
Dear Bobby,
When a person enters this world, and when he leaves it, the only thing he carries with him is his soul.
The next time you see someone being unkind to William, remember that how people treat others is how they feel about themselves. If someone doesn't feel connected to his soul, how can he be expected to care for others?
We can't change people, Bobby, but when we live with an open heart we make room for others to care. When we connect with our souls we can connect with the best part of ourselves and others.
Love, Santa