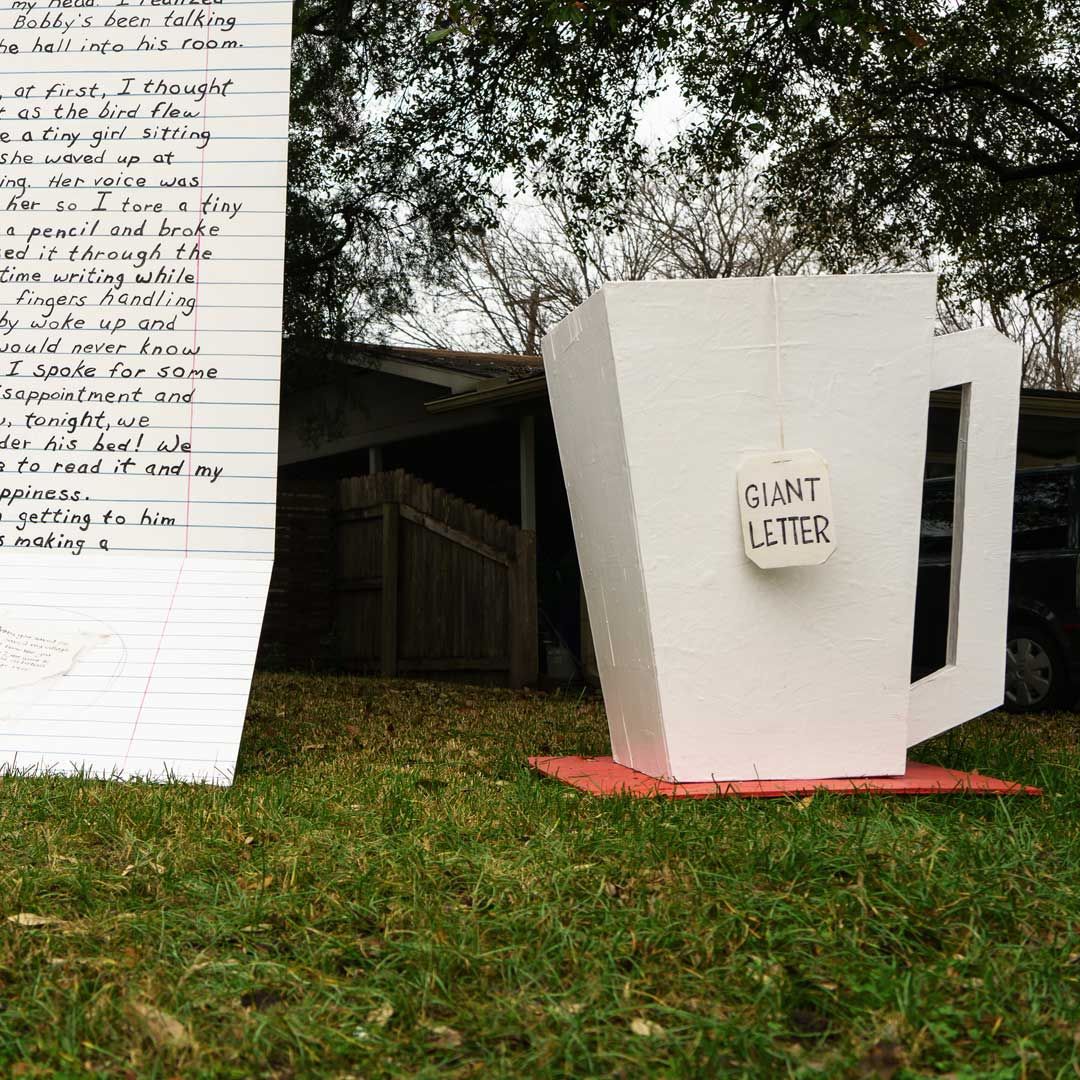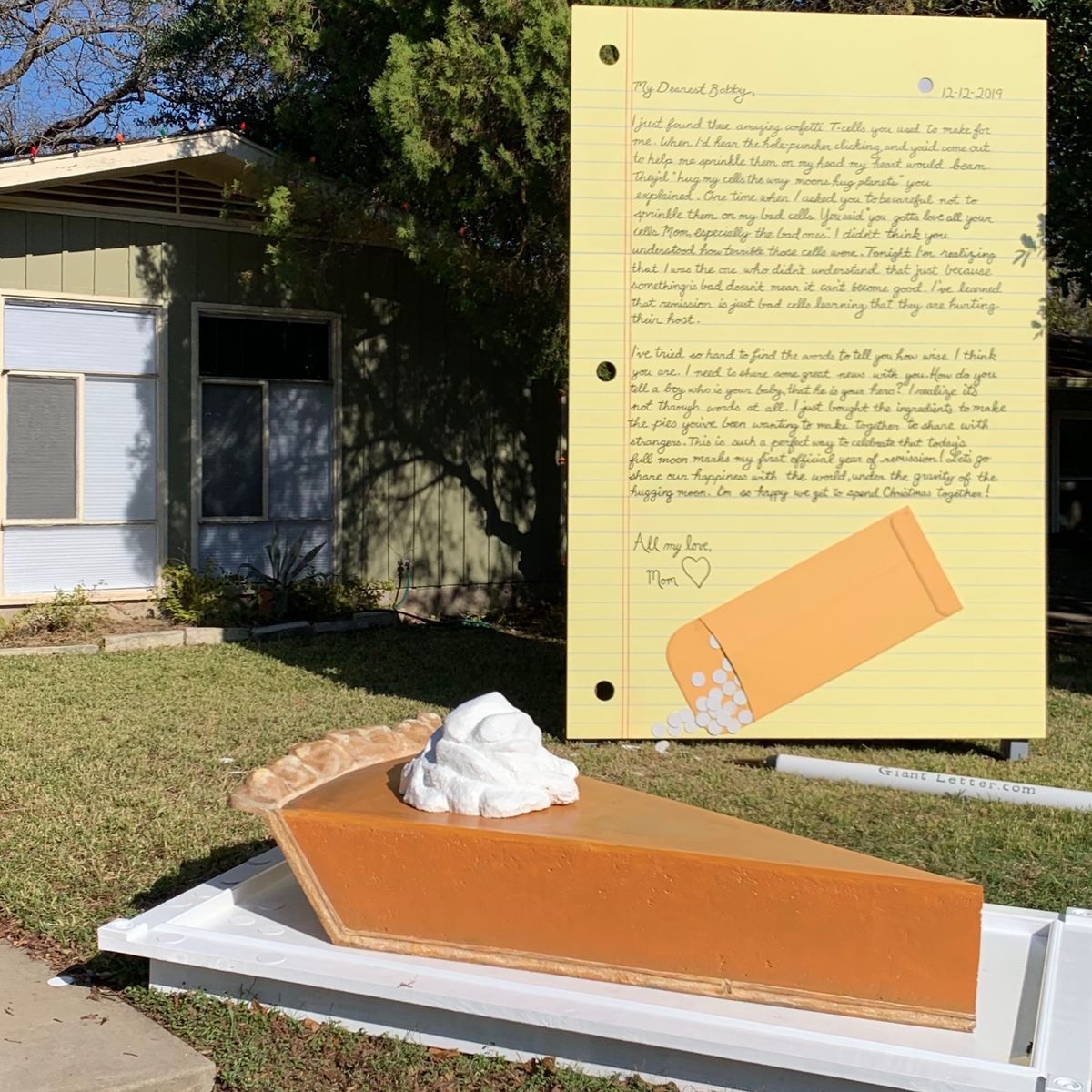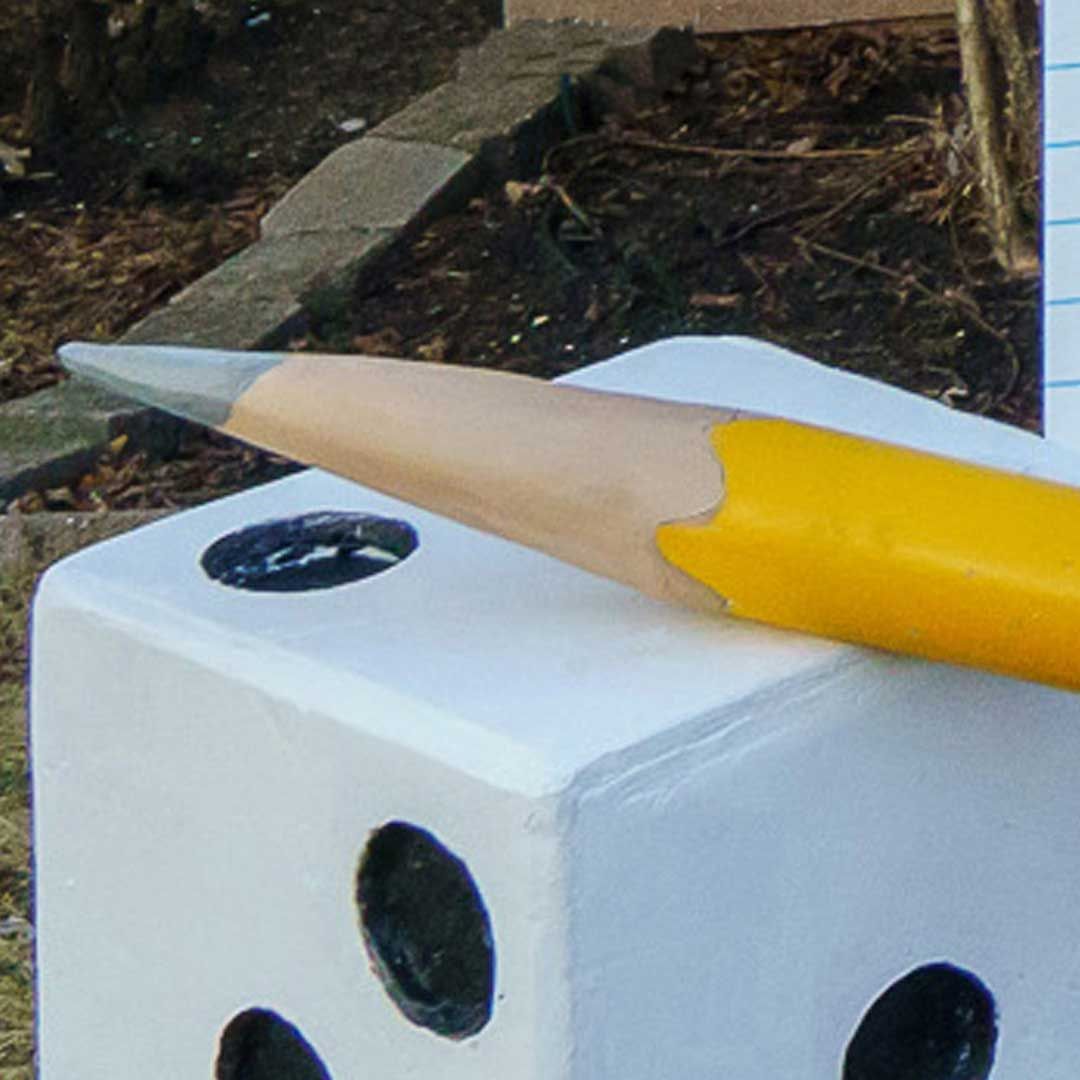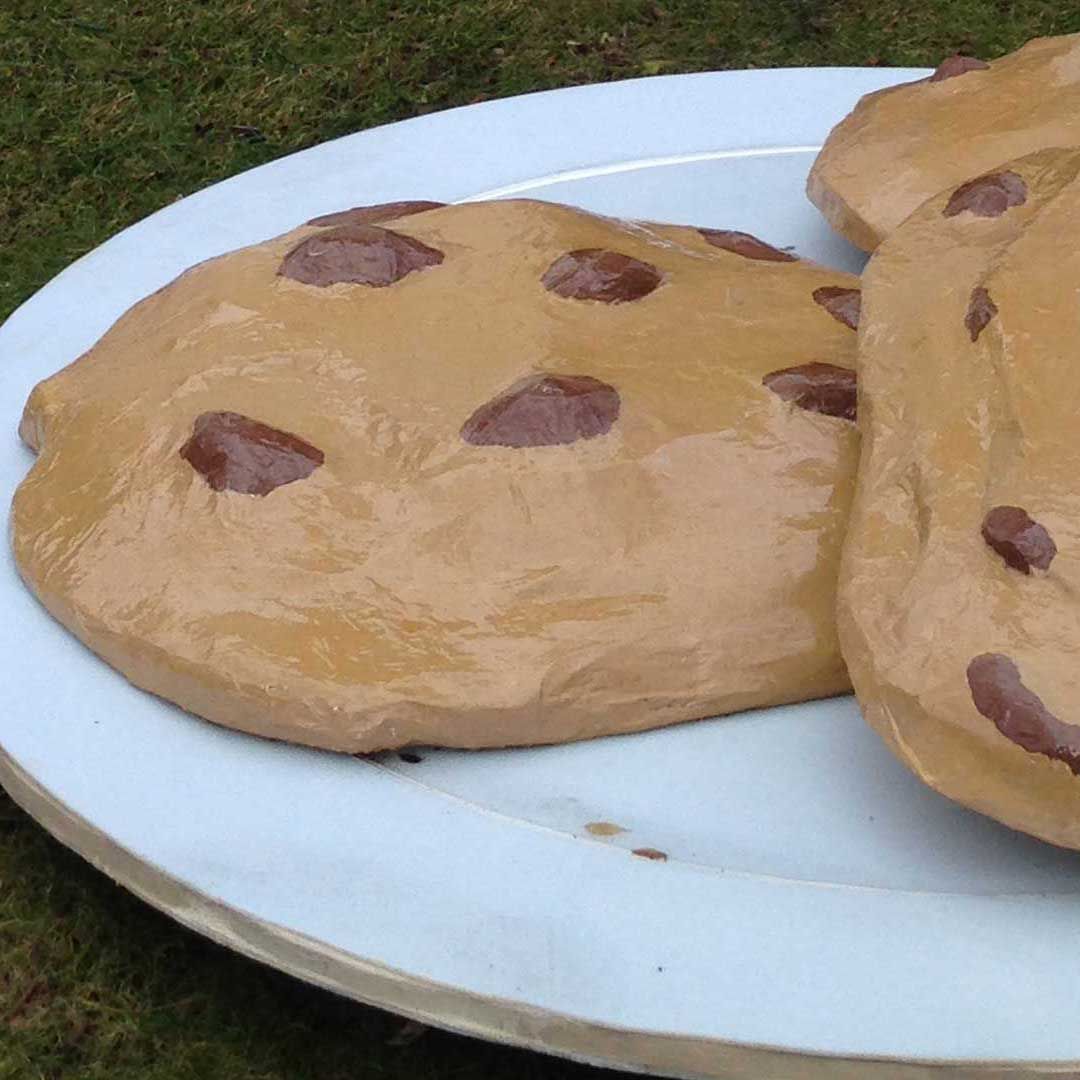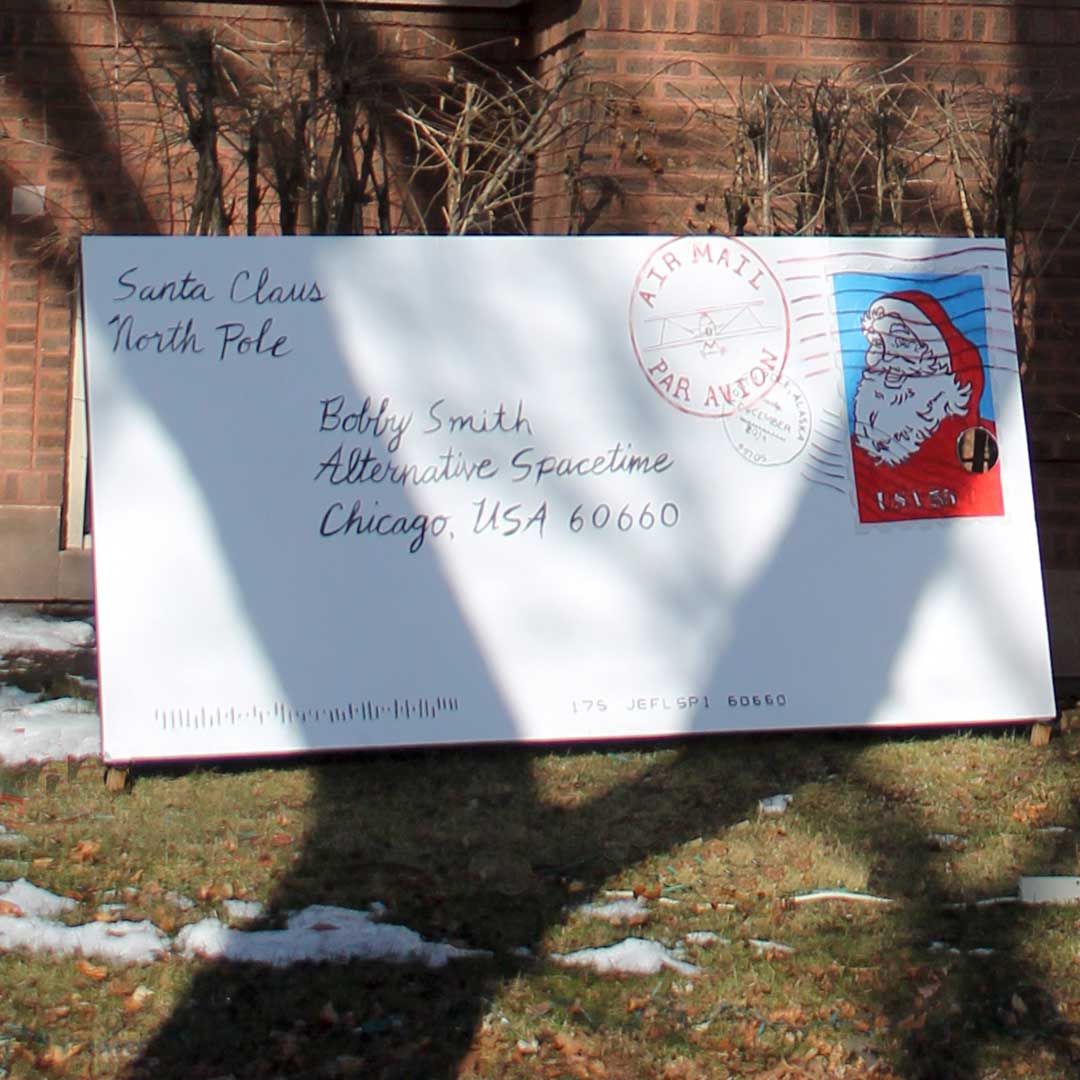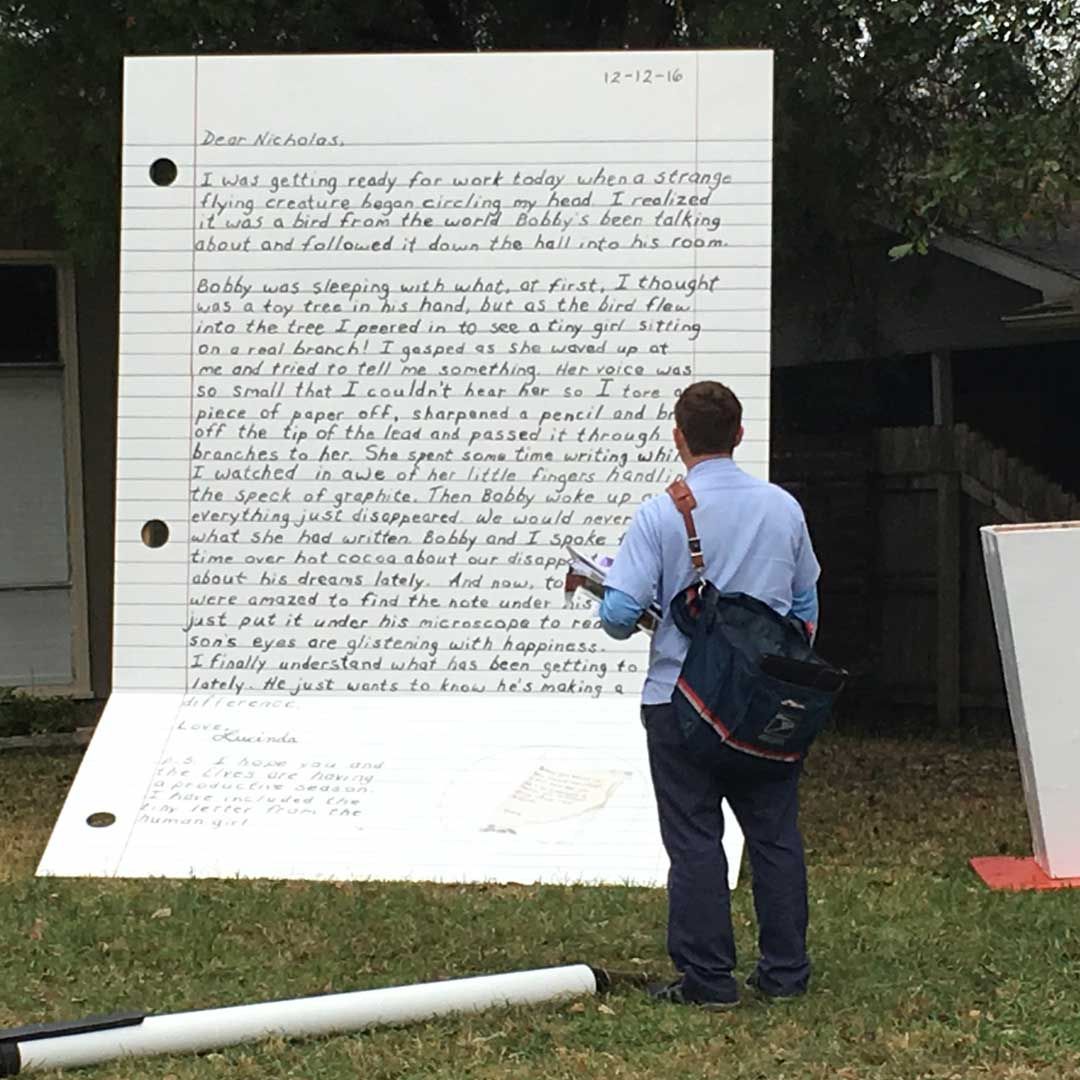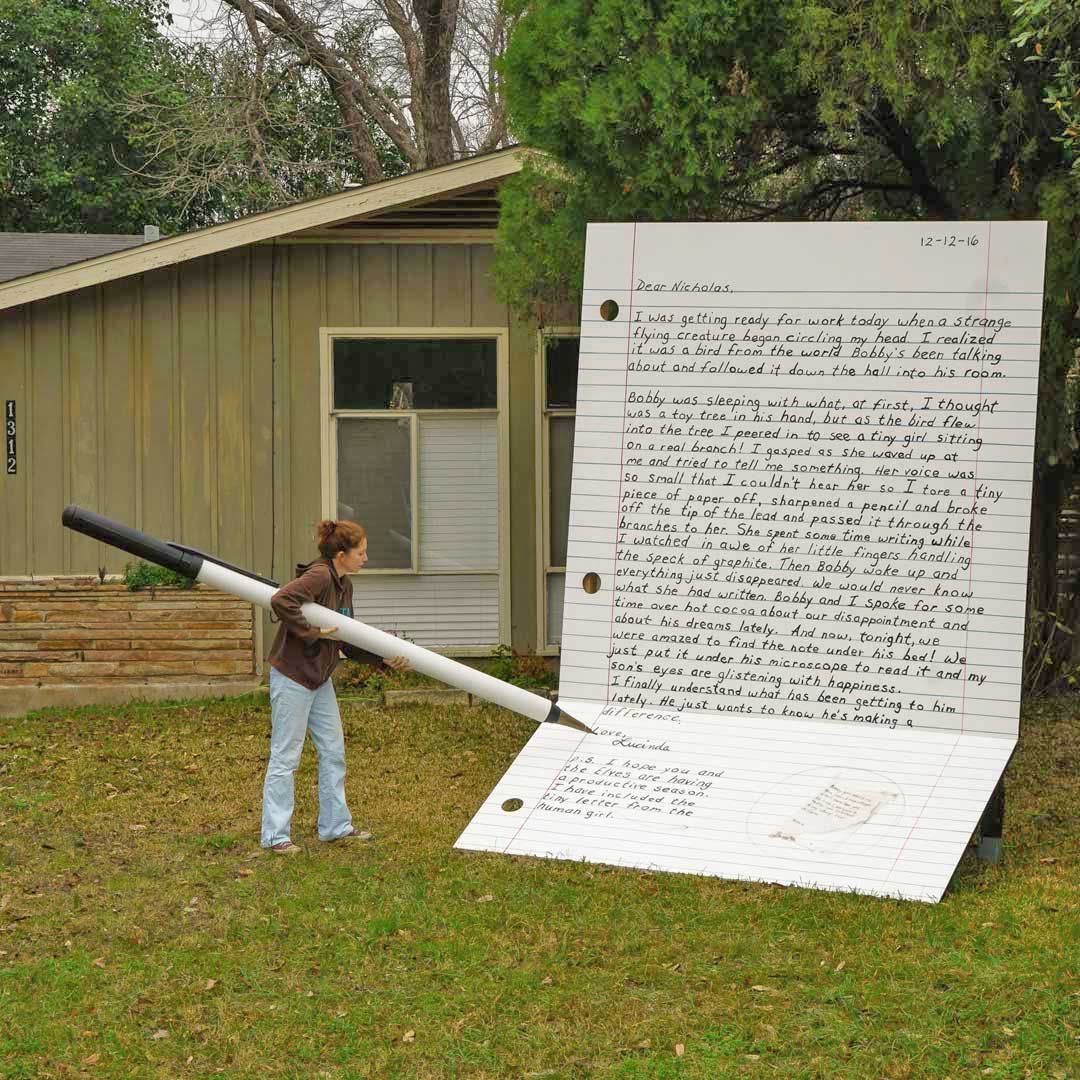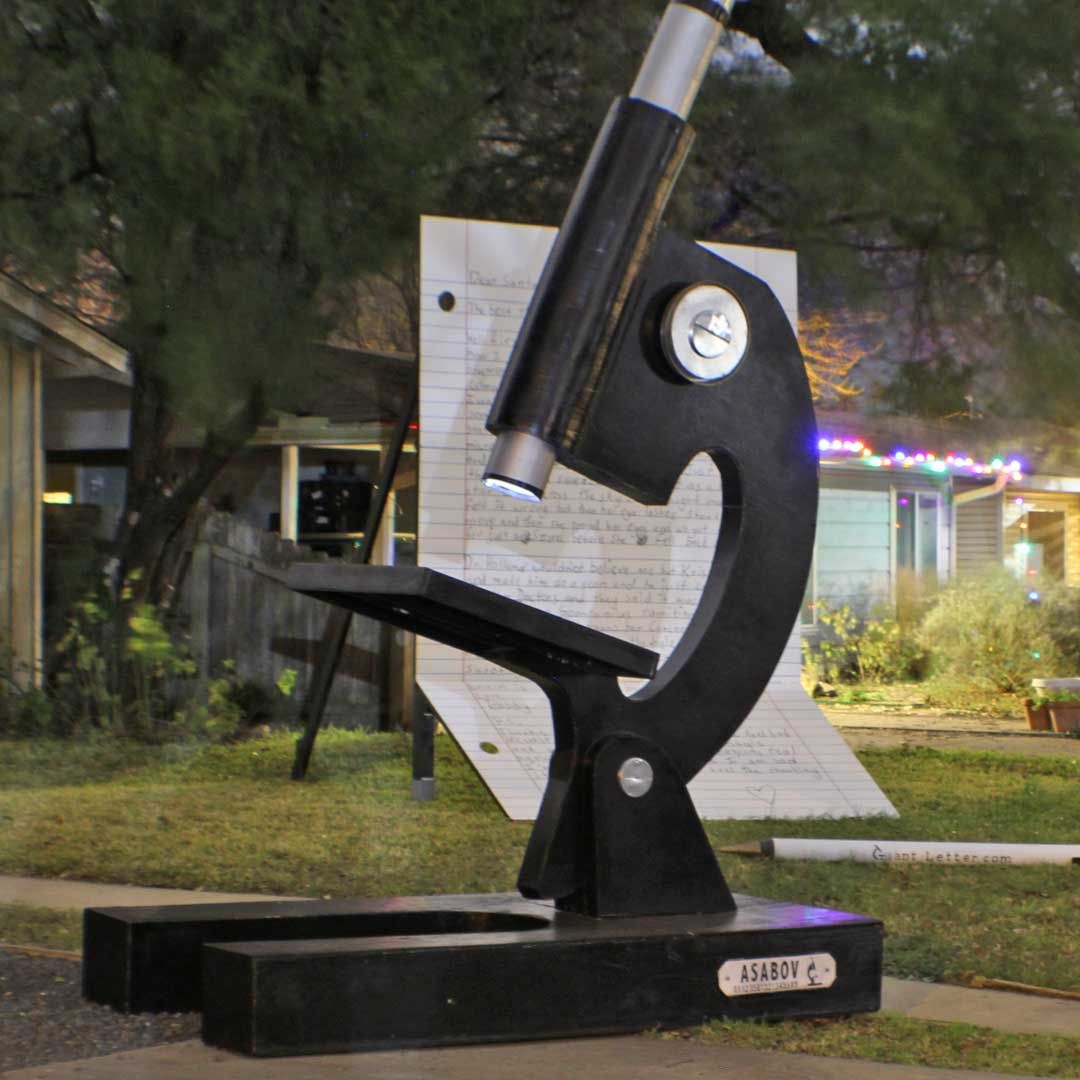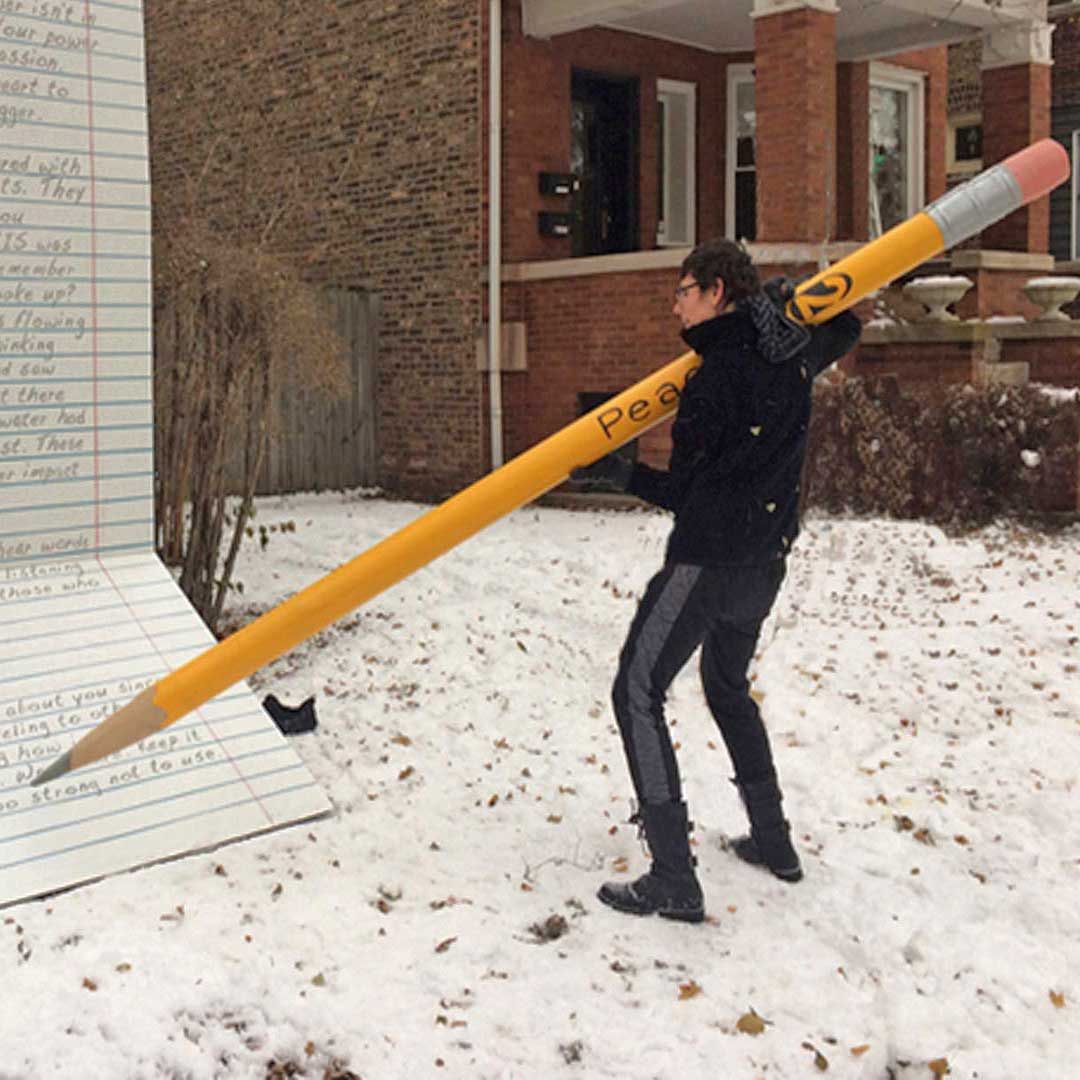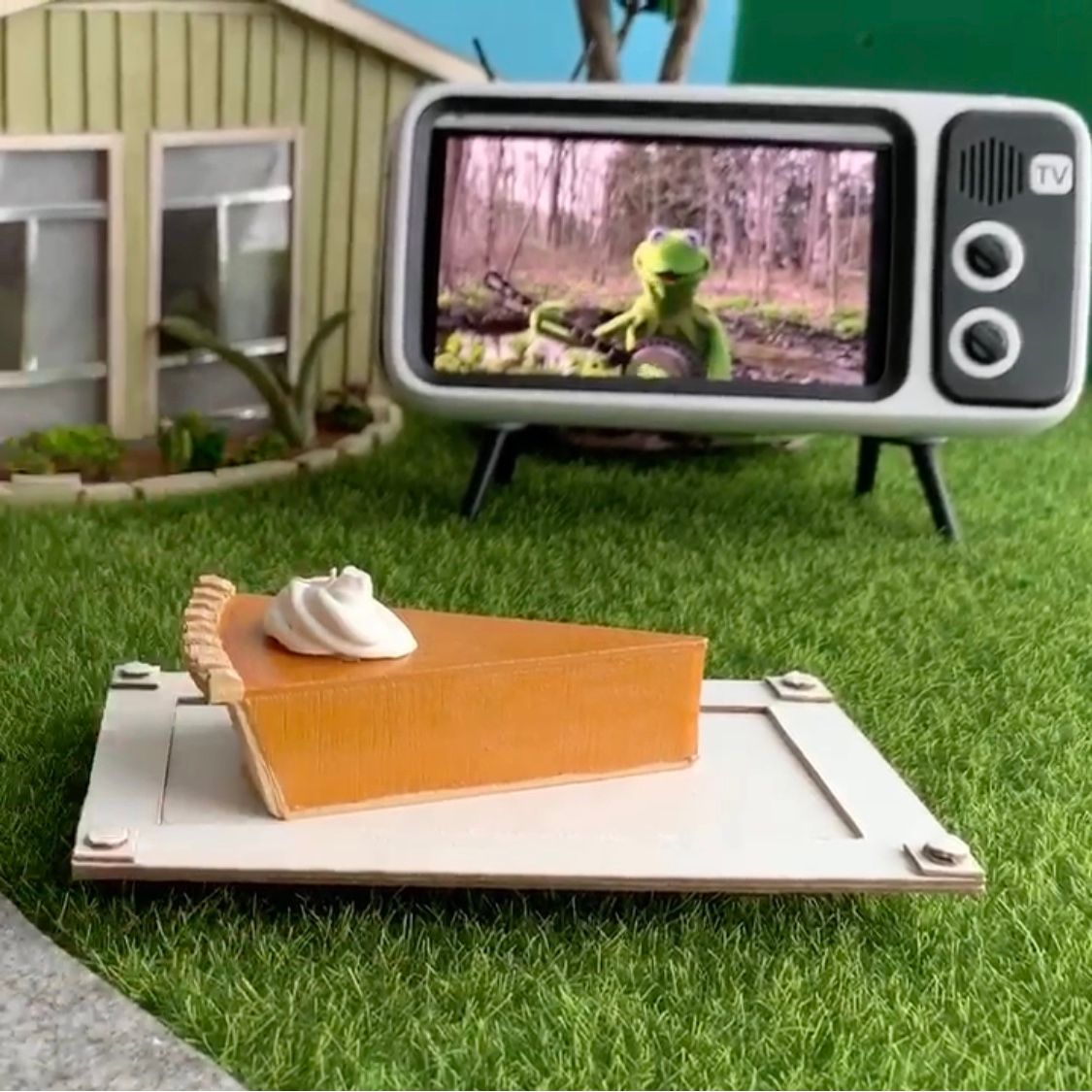 2012 Santa reminds 5-year-old Bobby that children on the Naughty List don't have to stay there forever.
2013 Now age 6, Bobby asks Santa to help a less fortunate friend.
2014 Santa commends Bobby's ability (at age 7) to set aside social pressures and exercise empathy and acceptance.
2015 8-year old Bobby explores grief and learns to turn anger and hurt into compassion.
2016 – Austin, TX Lucinda (Bobby's mom) struggles to make sense of vivid images and communications with 9-year-old Bobby, A character named Amira thanks Bobby for saving her village in his travels.
2016 – Chicago, IL Now, age 9, Bobby, loses his sense of self. Santa assures Bobby he is strong enough to find his way back to his strength.
2017 10-year-old Bobby is trapped in a realm called Circlo.
2018 Though only 11, Bobby learns that by looking inward, he can change his outer world.
2019 Bobby has just turned 12 as his mom, Lucinda, celebrates her first full year of remission with Bobby and the Human community.
2020 Bobby finds a microscopic friend who reminds him of Earth and helps him understand his safety in his place in the universe.