Letters written on massive sheets of "notebook paper" by a fictional boy named Bobby have been appearing in front yards in Chicago, IL and Austin, TX since 2012. Sometimes Bobby receives letters, too. All are part of art installations that immerse us in the experience a young boy's struggles to understand himself in a complex world. A world that keeps changing ... and with each Giant Letter we just might change, too.
The project, Giant Letter, is written, constructed and installed annually by Team Giant Letter.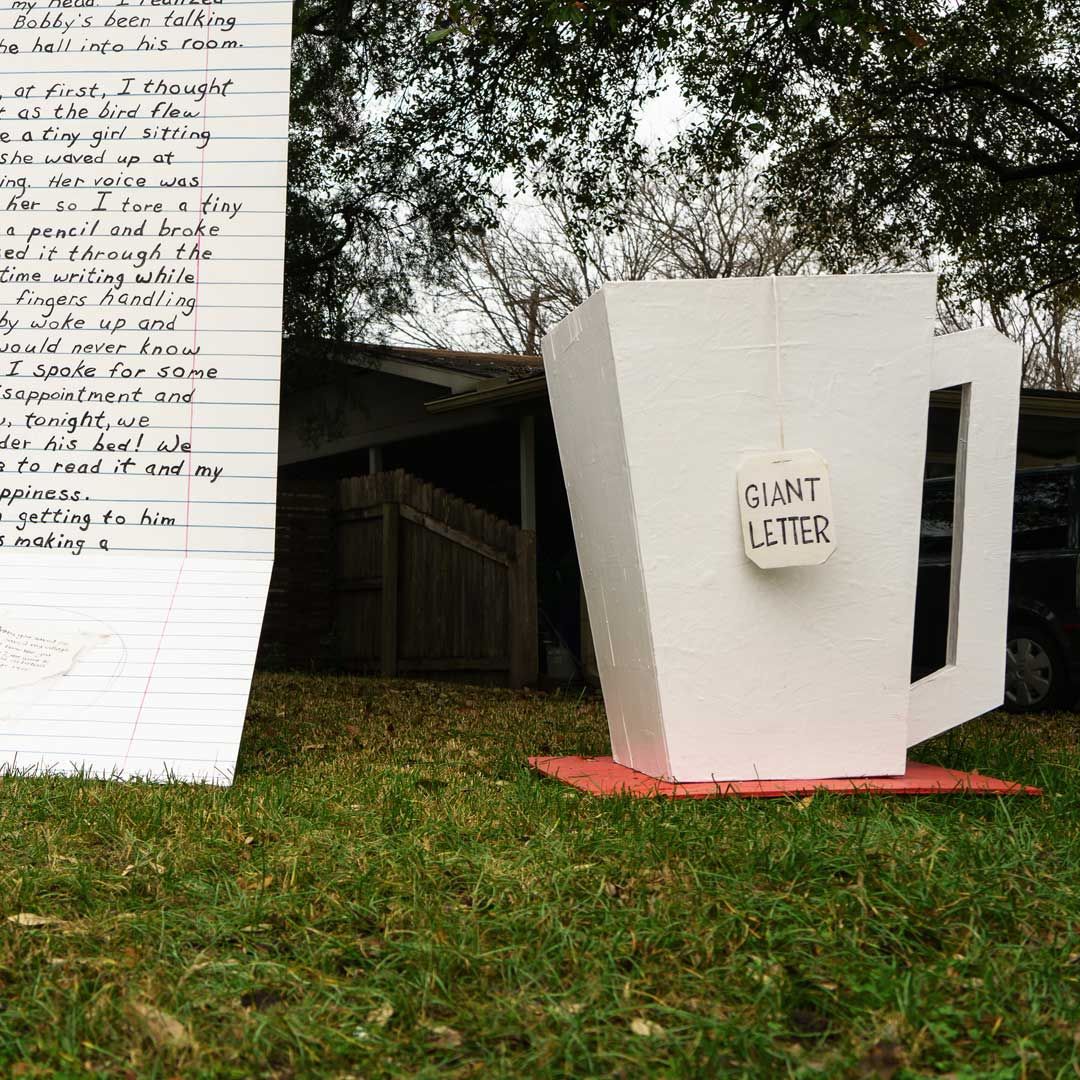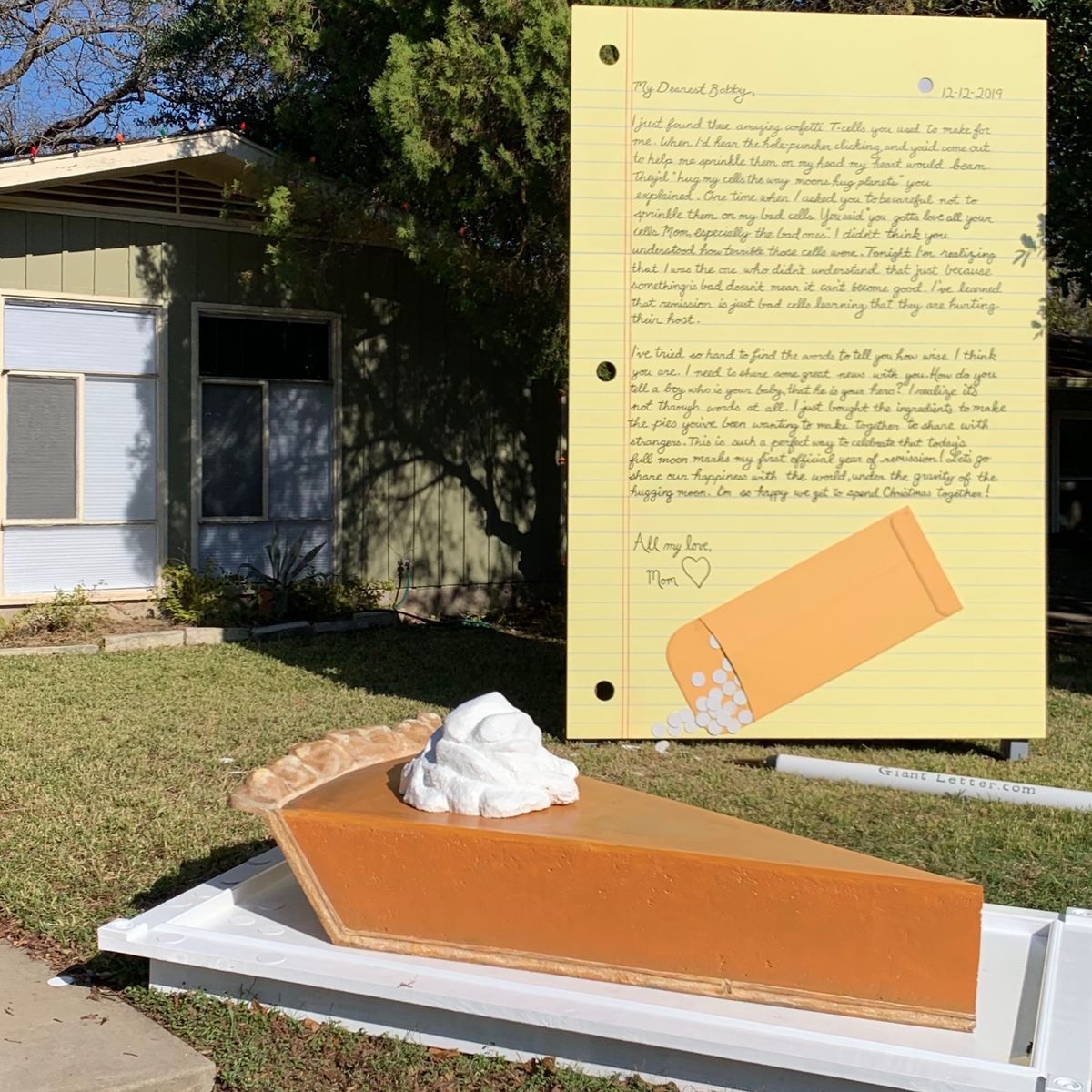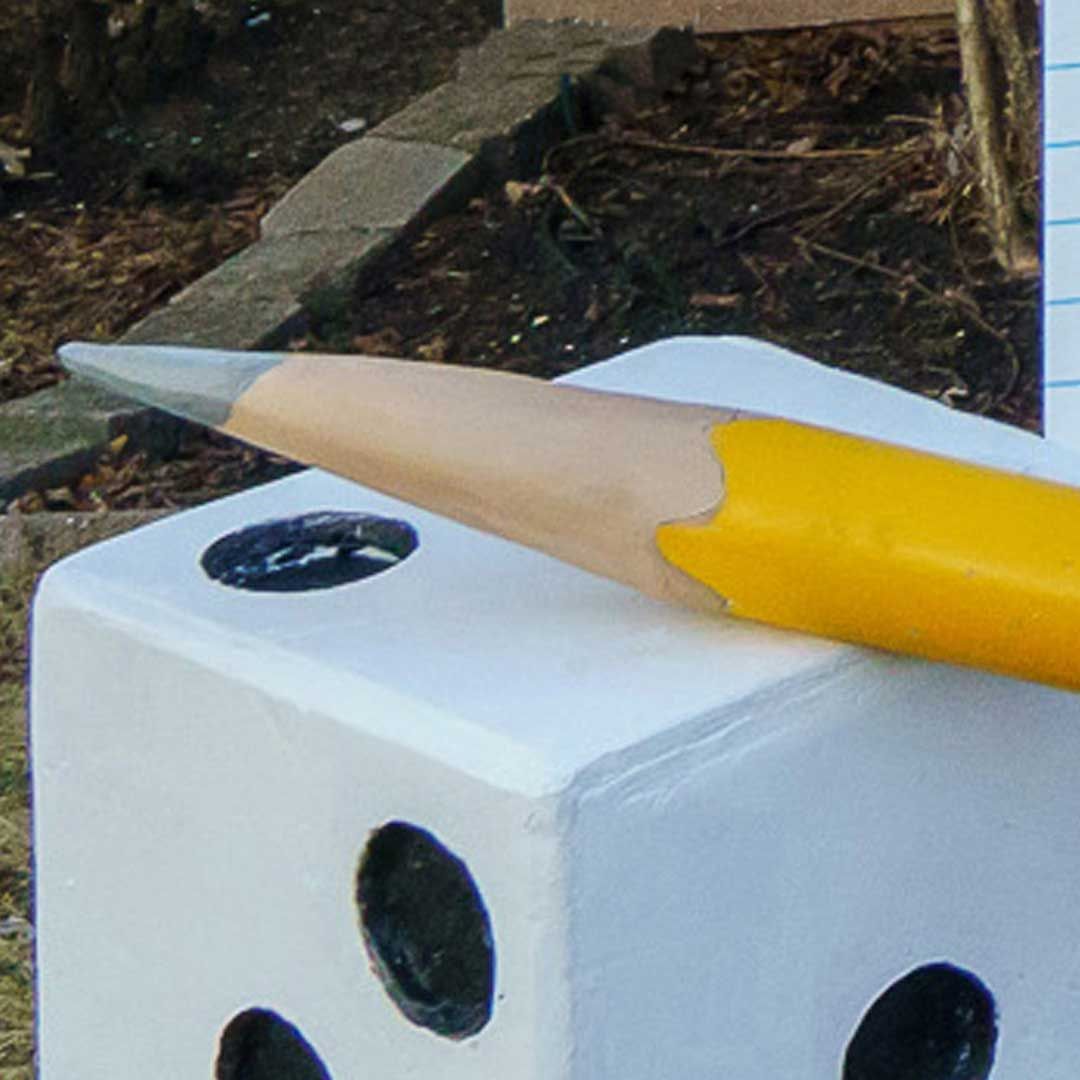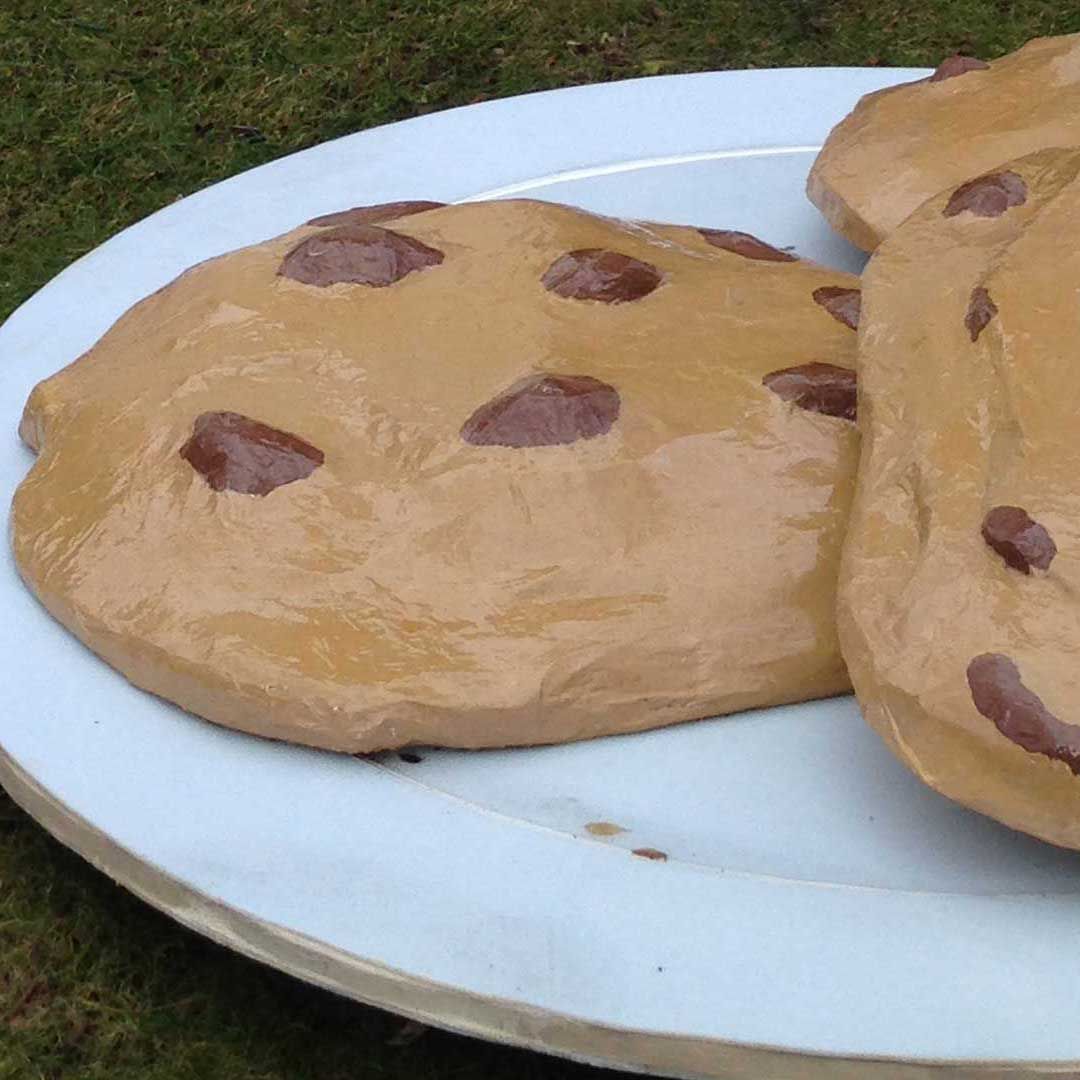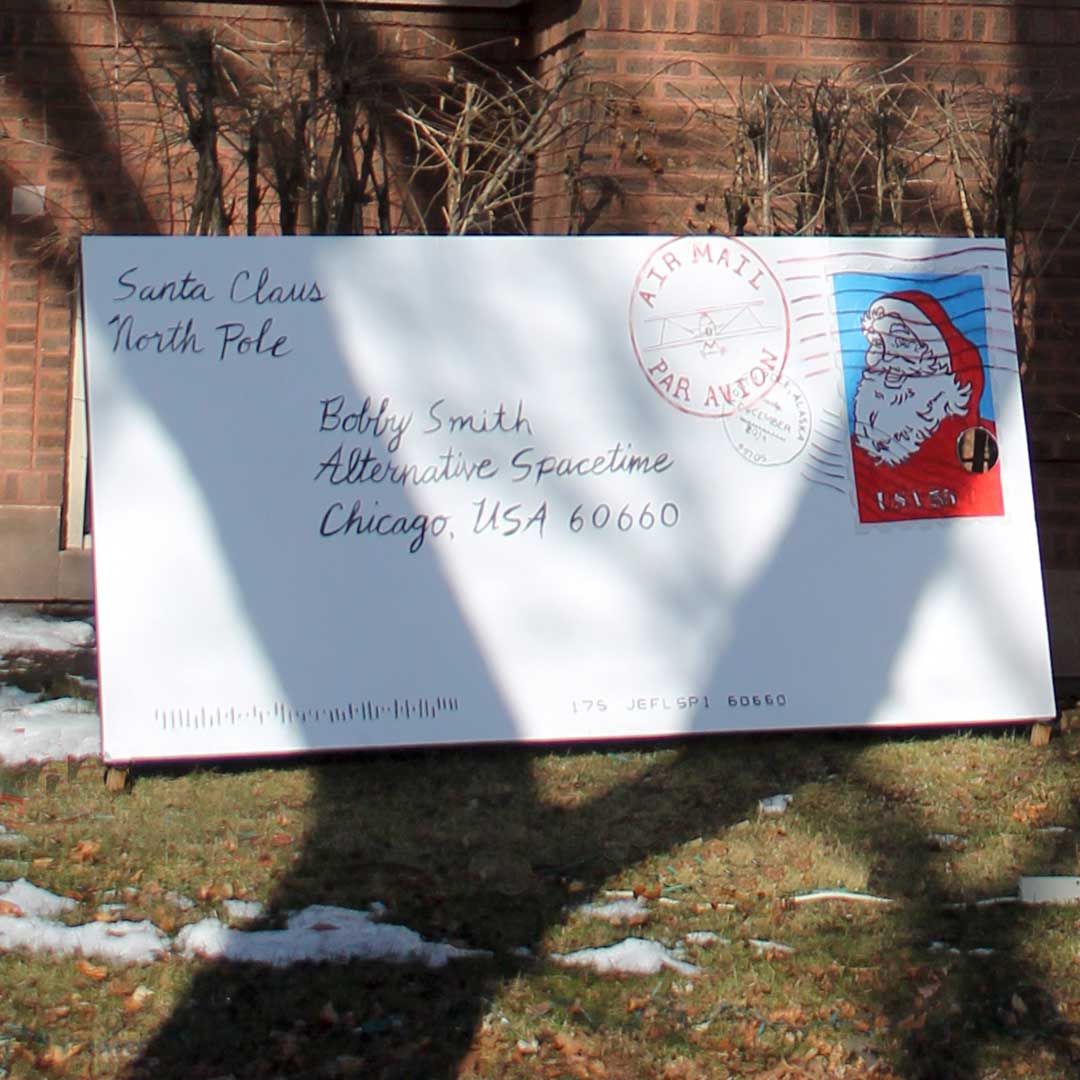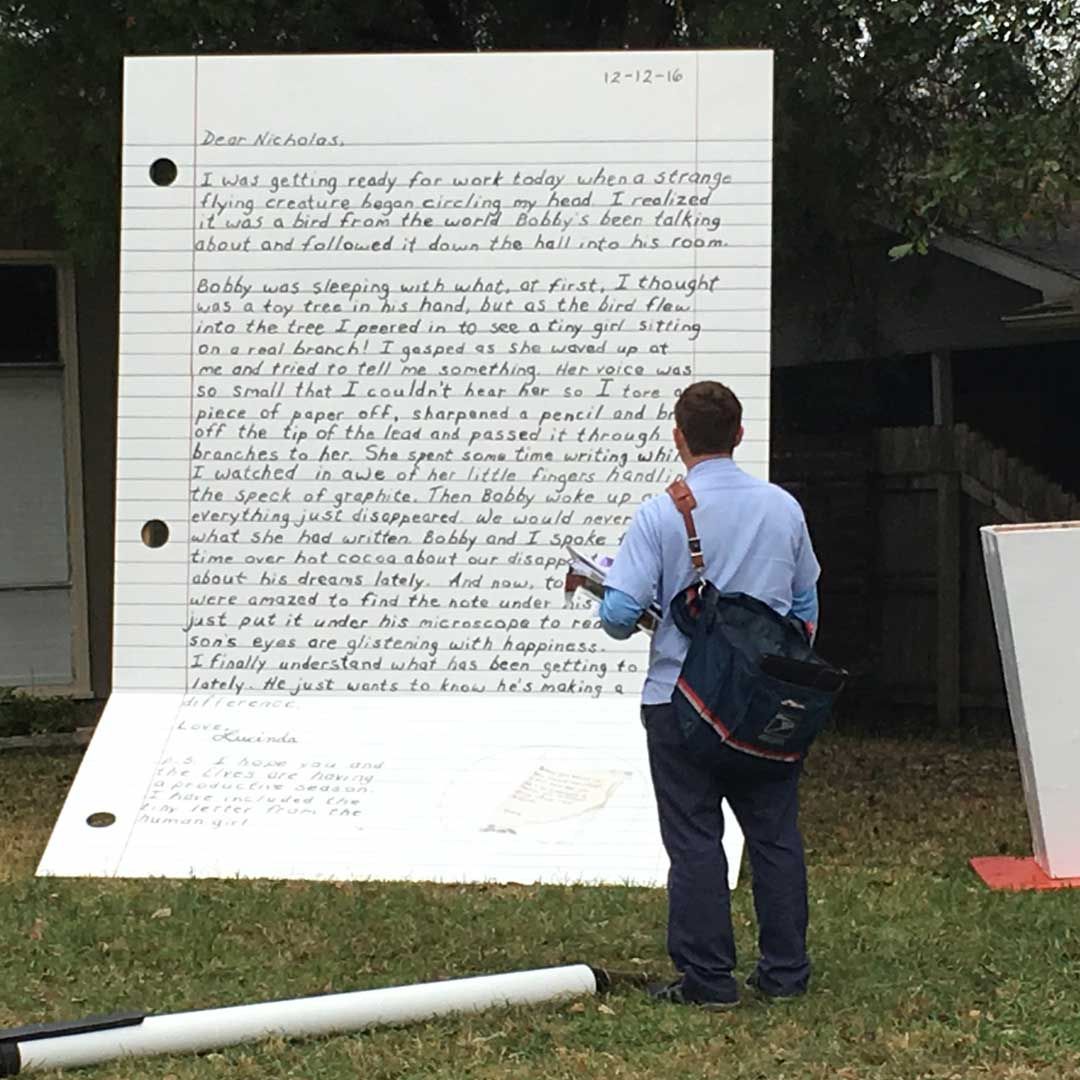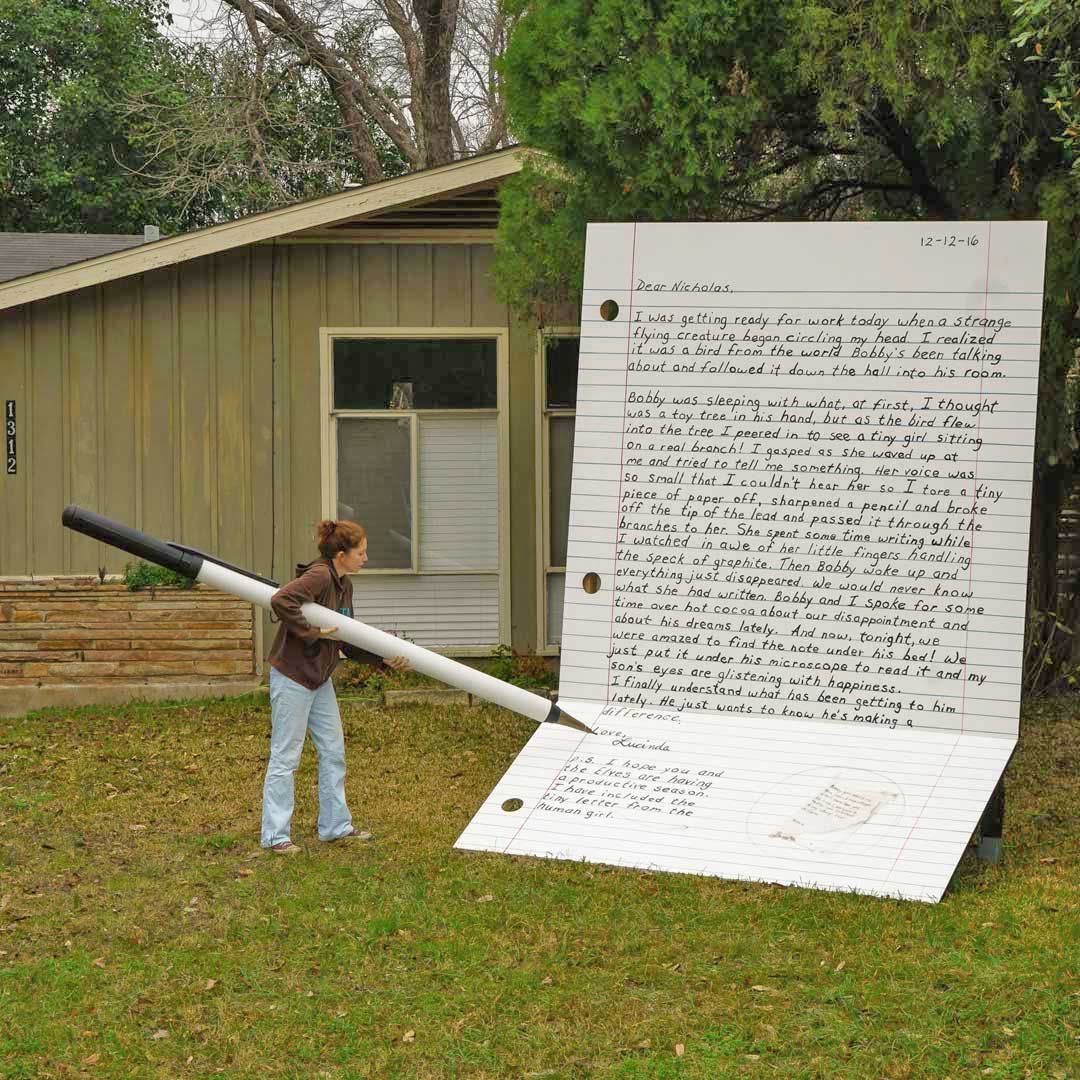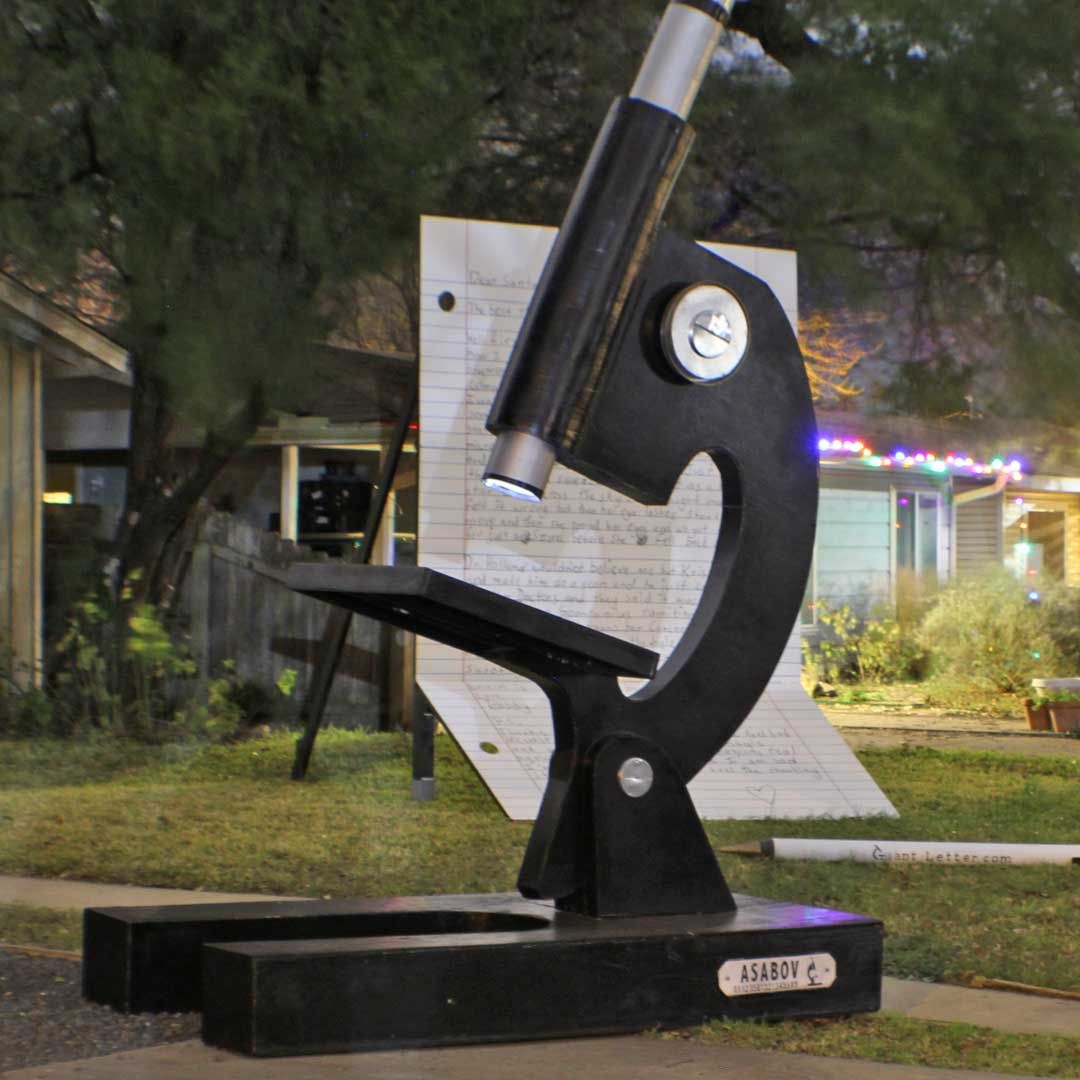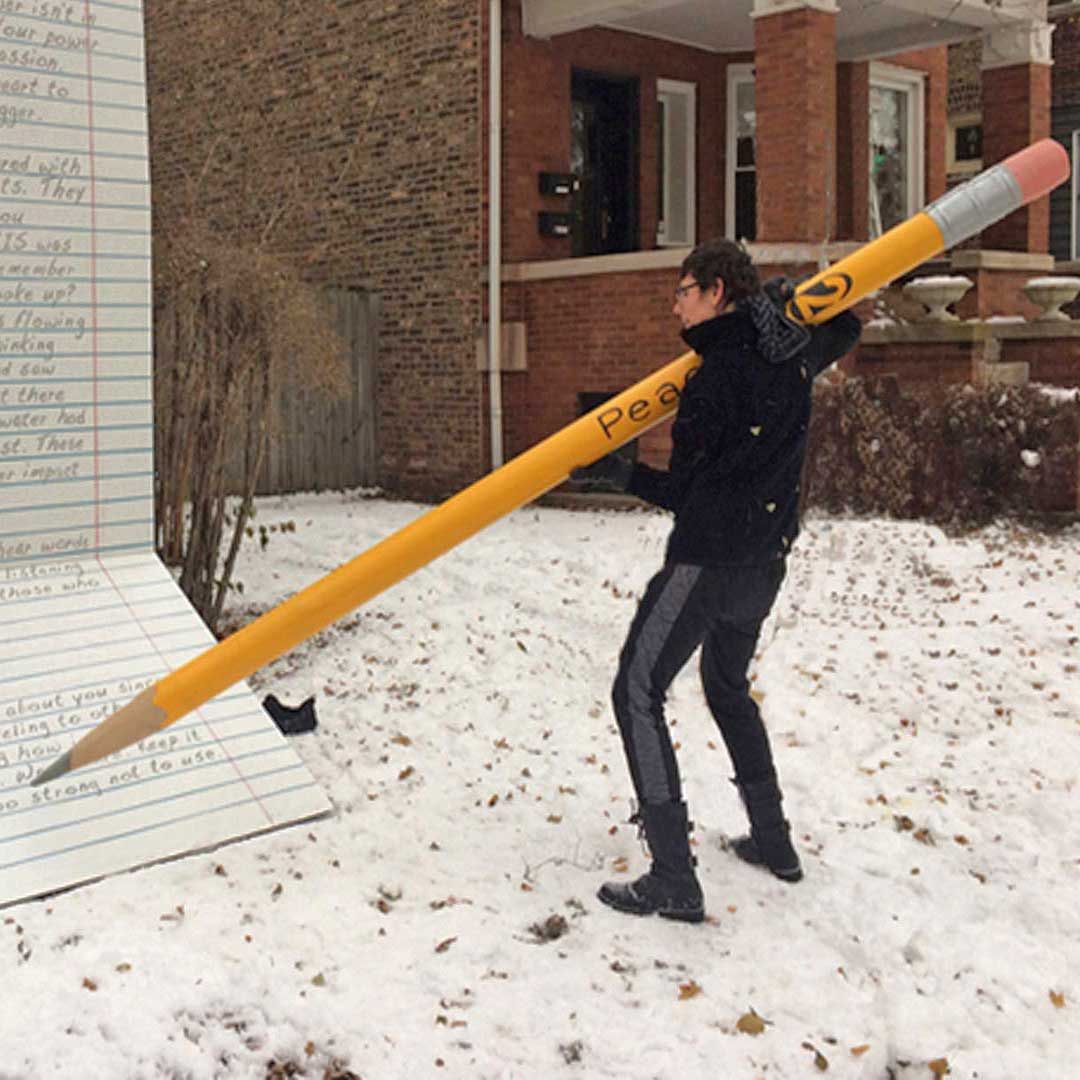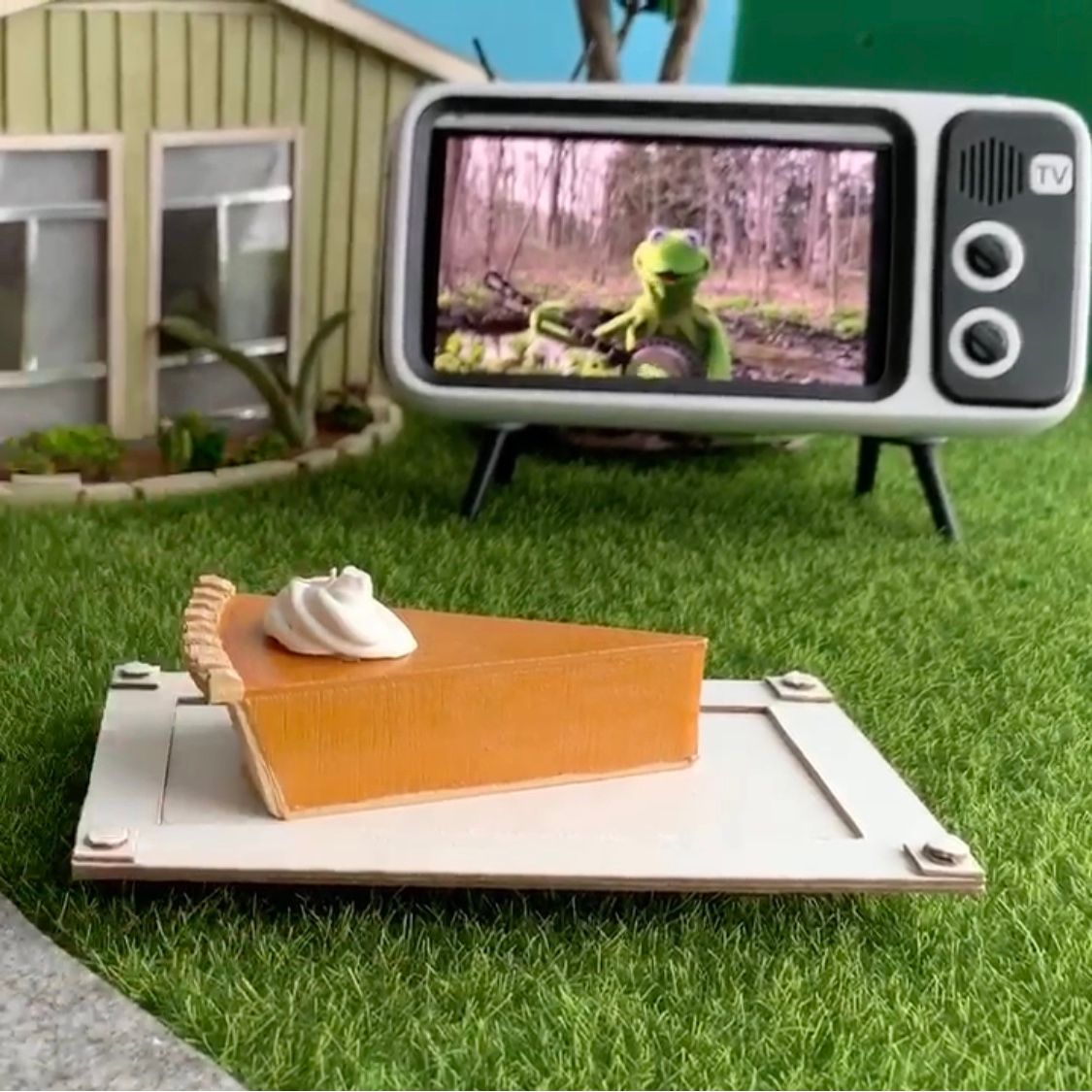 Letter 2012 Santa reminds 5-year-old Bobby that children on the Naughty List don't have to stay there forever.
Letter 2013 Now age 6, Bobby asks Santa to help a less fortunate friend.
Letter 2014 Santa commends Bobby's ability (at age 7) to set aside social pressures and exercise empathy and acceptance.
Letter 2015 8-year old Bobby explores grief and learns to turn anger and hurt into compassion.
Letters 2016 – Austin, TX Lucinda (Bobby's mother) struggles to make sense of vivid images and communications with 9-year-old Bobby, A character named Amira thanks Bobby for saving her village in his travels.
Letters 2016 – Chicago, IL Now, age 9, Bobby, loses his sense of self. Santa assures Bobby he is strong enough to find his way back to his strength.
Letter 2017 10-year-old Bobby is trapped in a realm called Circlo.
Letter 2018 Though only 11, Bobby learns that by looking inward, he can change his outer world.
Letter 2019 Bobby has just turned 12 as mother, Lucinda, celebrates her official one year of remission with Bobby and the Human community.