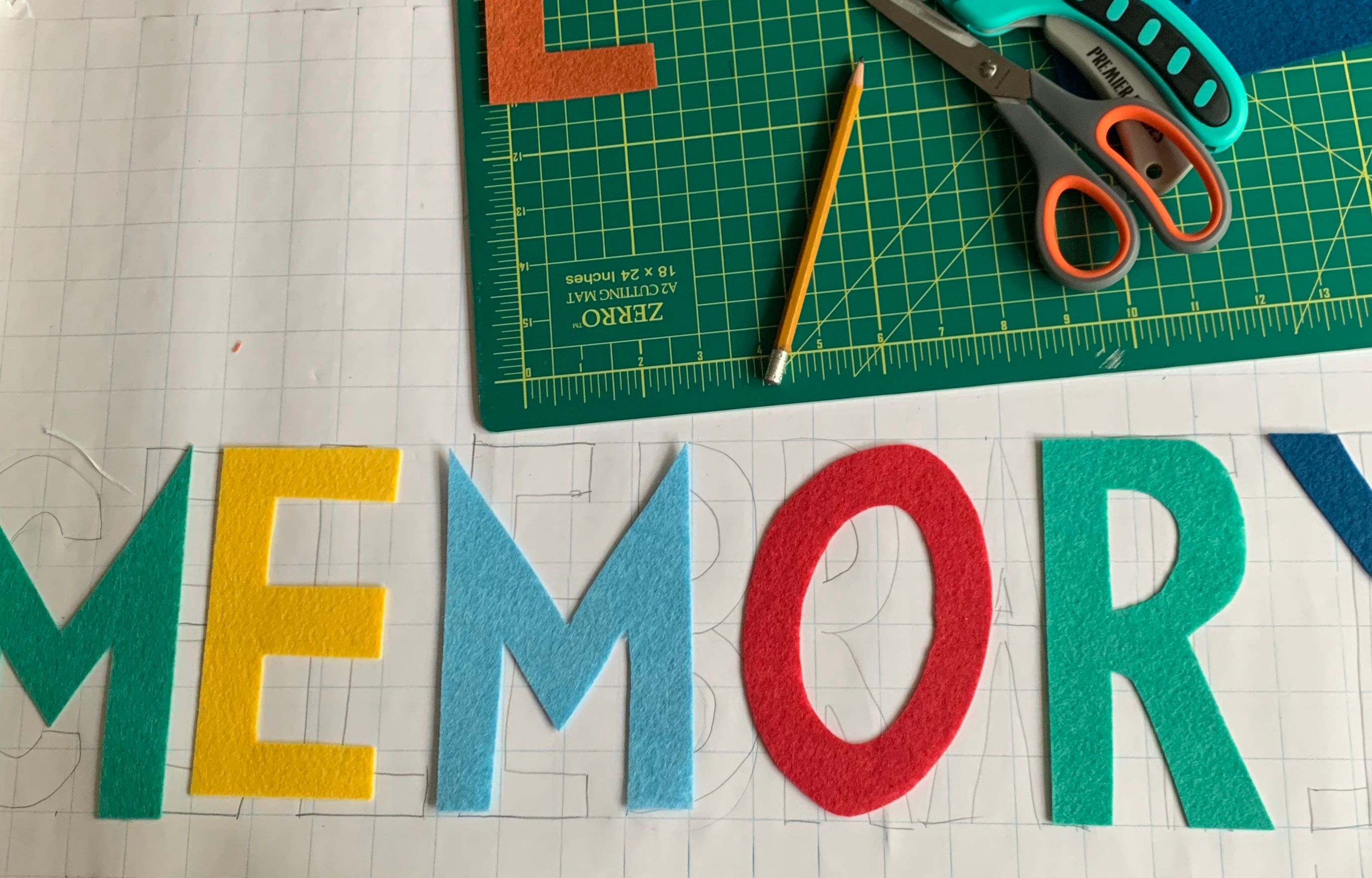 Mother's Day 2020
Hello, this is Caro, the primary writer of the Giant Letters. As some of you may know, I lost my mother to cancer in April of 2003. The character of Bobby's mother, Lucinda, is based on her. My mother was diagnosed with a Grade 4 Glioblastoma and was given 8 days to a year to live. She was 49 years old. She survived 5 years. She was an extremely strong woman and I miss her.
Whether you are a mother or a child, and whether or not you have been touched by cancer, Team Giant Letter would like to extend our hearts to you this weekend. We invite you share your mom's first name in the comments of our Instagram page @giantletter or in the comments of our Facebook group, Giant Letter Project. We will write their name "in adoration of" or "in memory of" in the windows behind the letter.
If you are local to Austin, Texas and looking for a way to celebrate Mother's Day, please consider stopping by the giant letter at the 1300 block of Broadmoor Drive 78723 and invite your mom to meet you in her car! Practicing social distancing does not mean you can't share moments of heart and spirit.
To all the moms and mother-figures out there, Happy Mother's Day weekend!