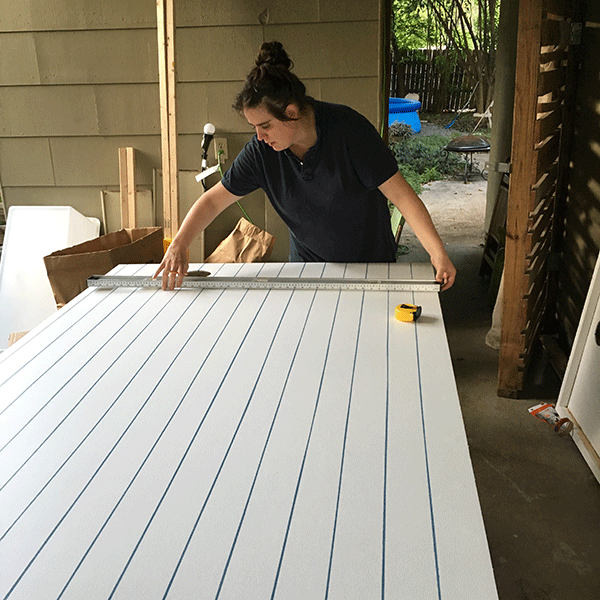 CARO
Caro is a founding member of Giant Letter. She is the writer and creator of Bobby and his world. She is the core writer of each year's Giant Letter and is the torch bearer for the concept of the project. She designs the large scale sculptures through drawings and maquettes to guide the construction. She also manages the website and social media platforms when she's not busy creating worlds and warming hearts.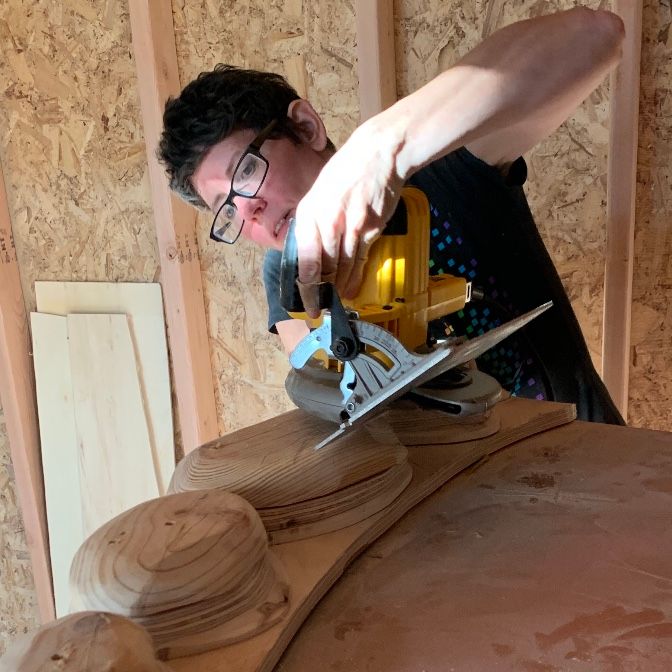 LAURA
Laura is a founding member of Giant Letter. She brings Bobby's giant world to life. She helps with the story-writing and designs but is our painter and primary builder. She works with every tool, from a delicate paintbrush to large woodworking tools. From a putty knife in hand to standing on a twelve foot ladder with a circular saw, Laura has been the primary machine behind the physical production of the installations through the years.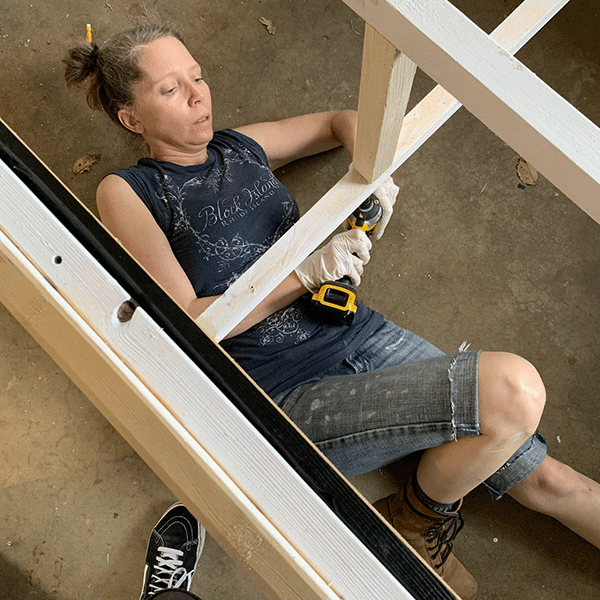 MARJ
Marj immerses herself in all aspects of the project and its details -- the writing, the building, the painting, the brainy stuff. She is the lens that brings Bobby's world into focus. She keeps the calendar on track, supports the social media engine, bridges the gaps and smooths the rough edges. You might find her baking a hundred miniature pumpkin pies, building the framework for a 16-foot microscope or doing an impromptu interview in her best holiday pjs.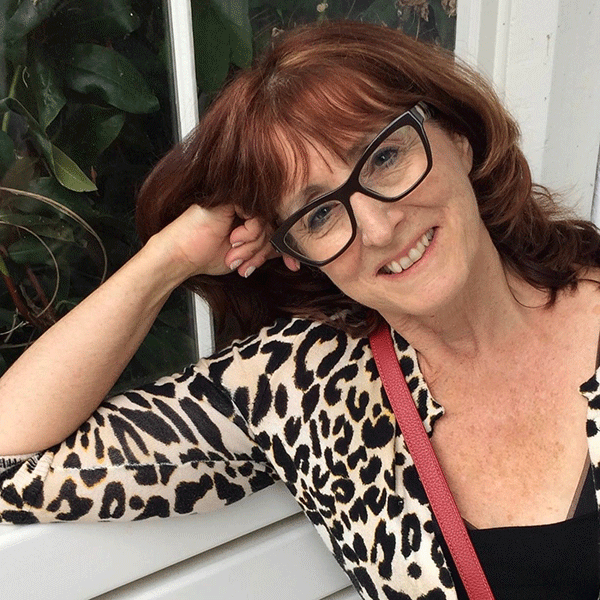 FREYA
Primarily, Freya volunteers her time to help with the editing of our novel. She also works closely with Marj to take care of many of the more detail-driven aspects of the project.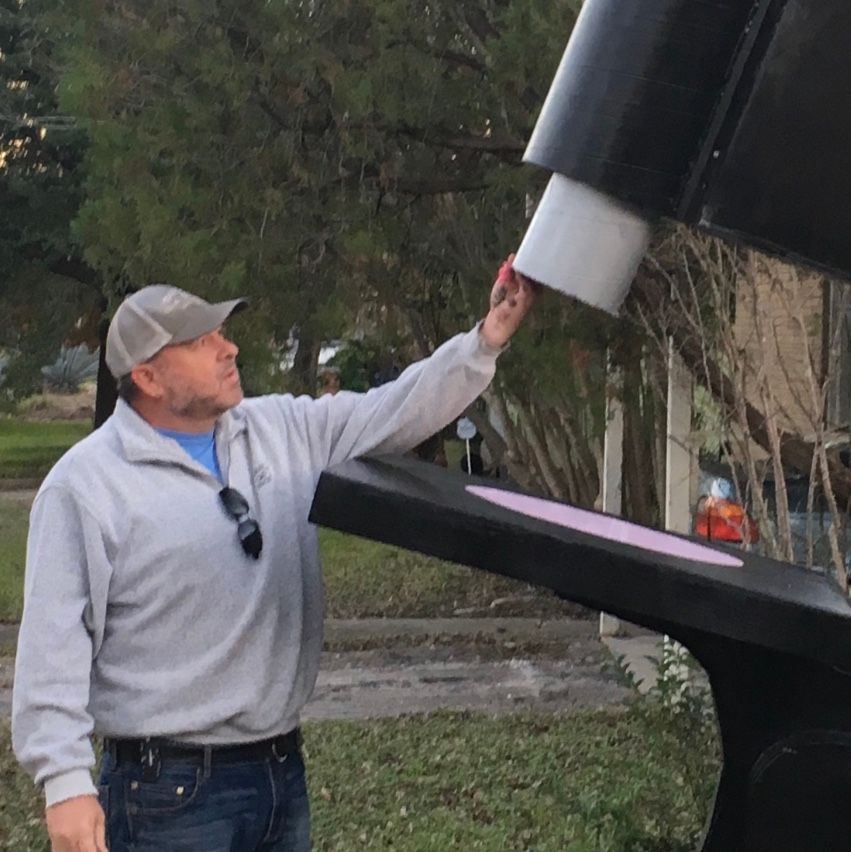 RANDAL
Randal was instrumental in building the 2018 Microscope. He has also been our head-installer for four years.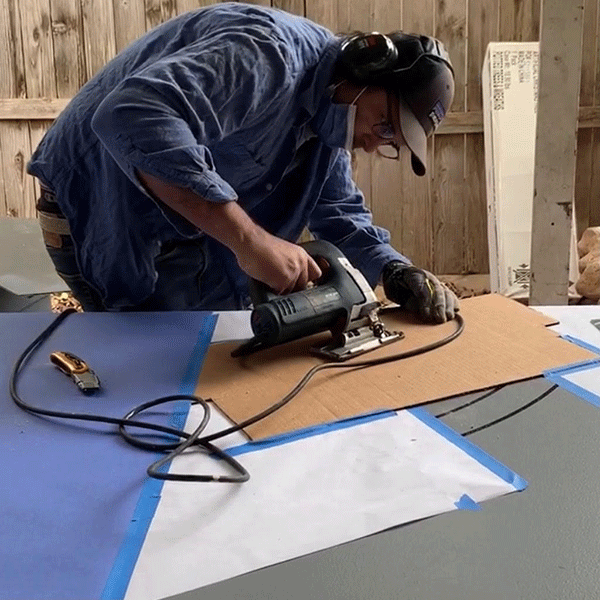 SIMON
Simon constructed the structure of the 2020 book and helped fabricate the eyepiece of the microscope.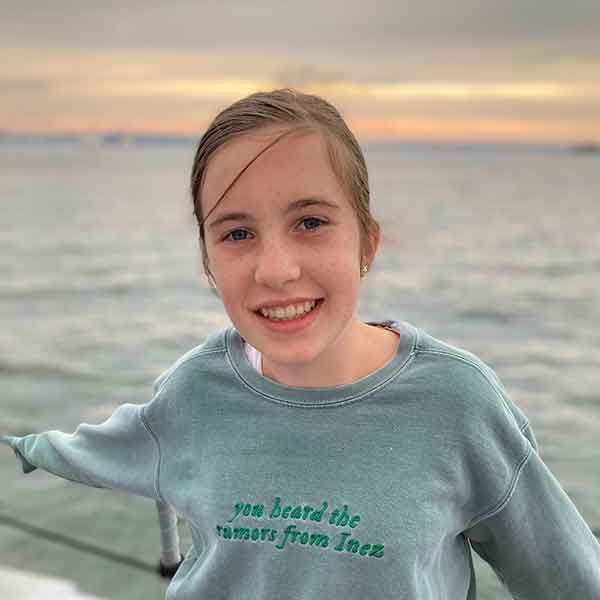 Cate
Cate helps keep the installations washed and manicured while they are up. She does a great job of it too!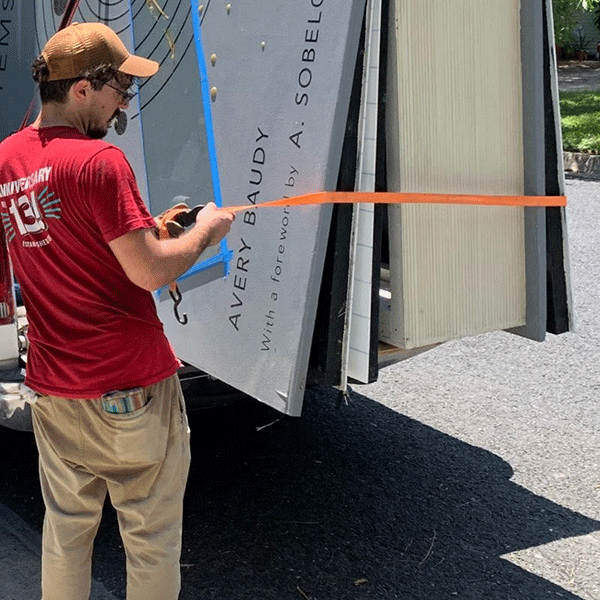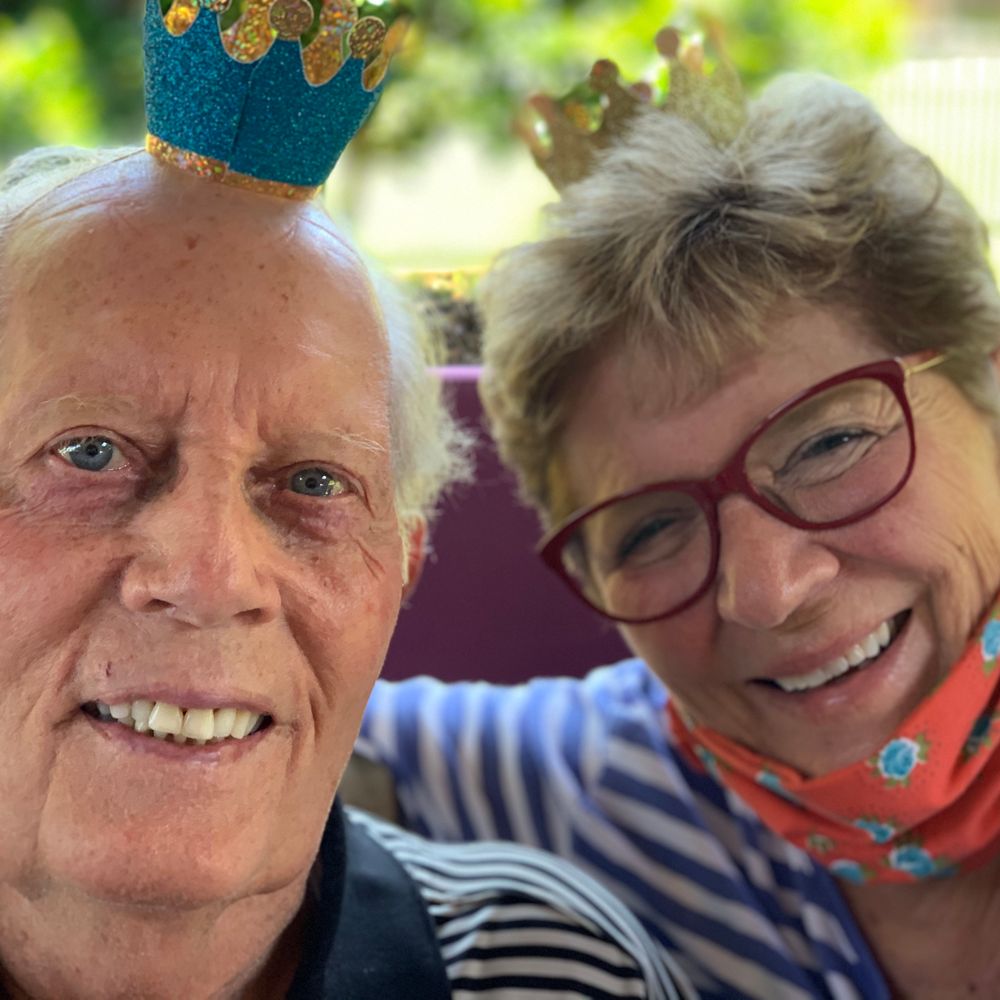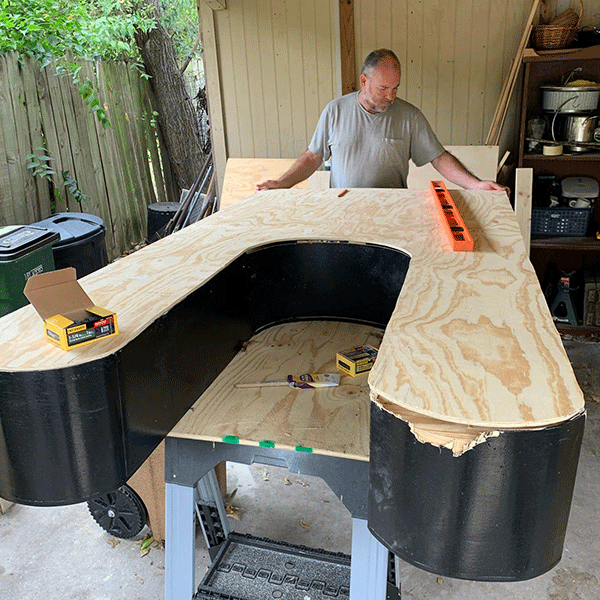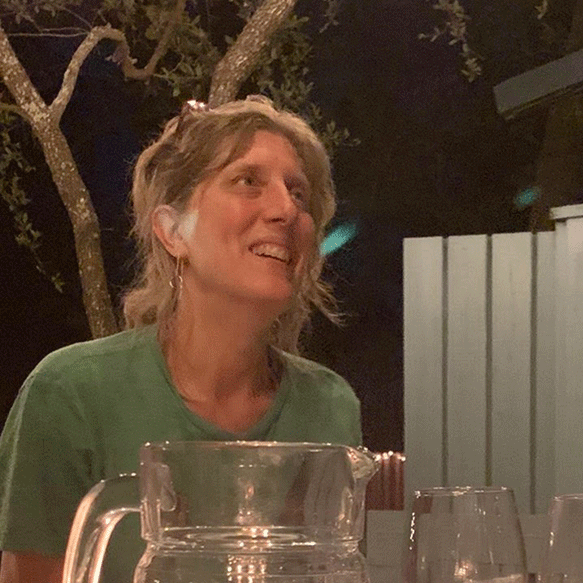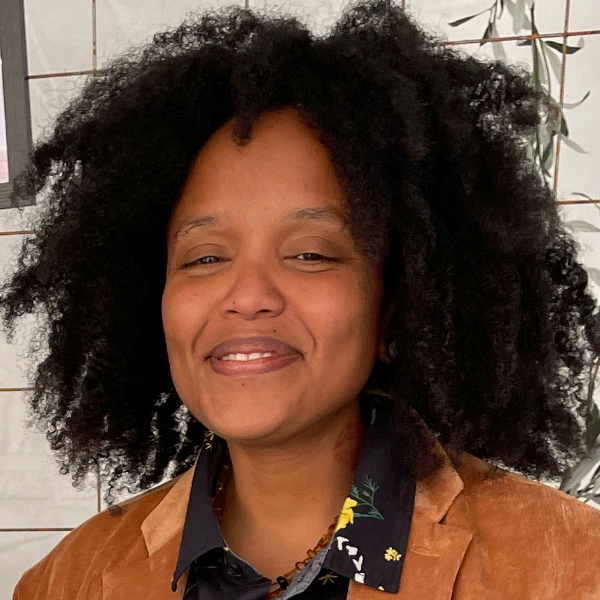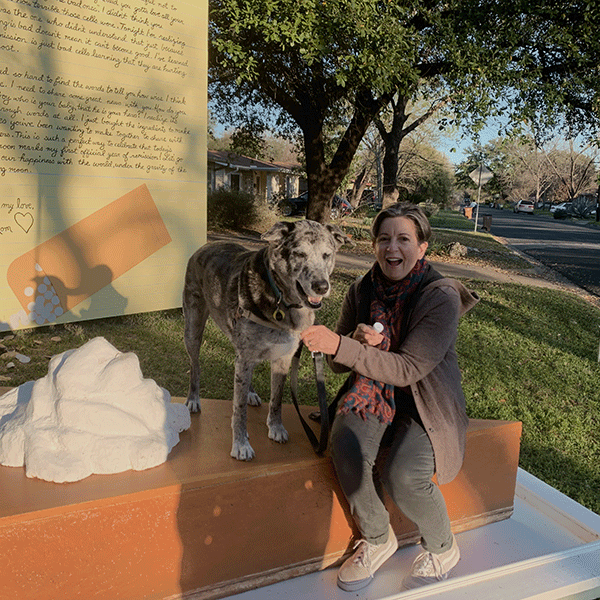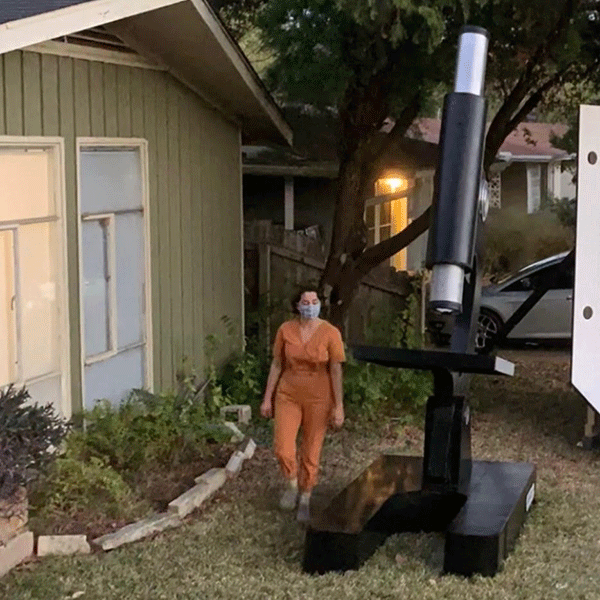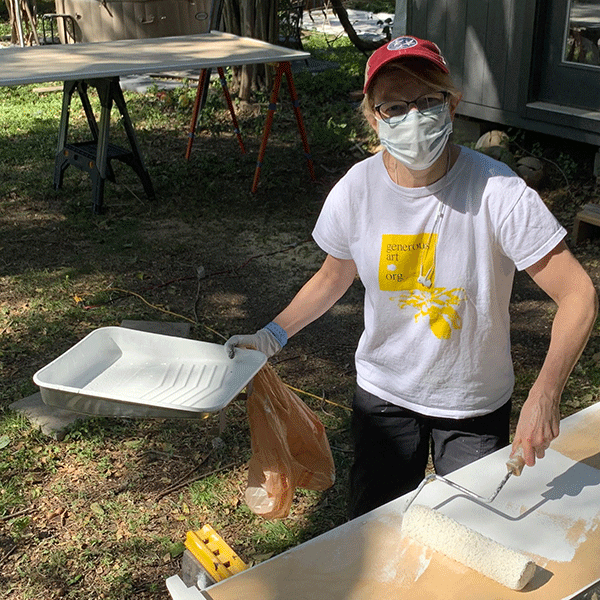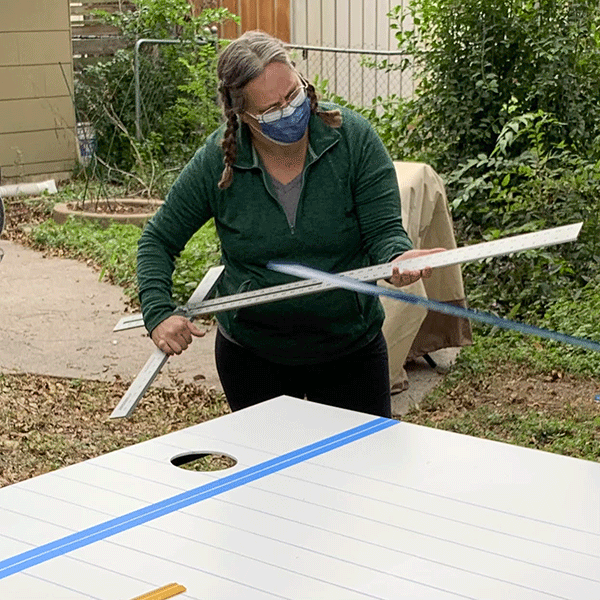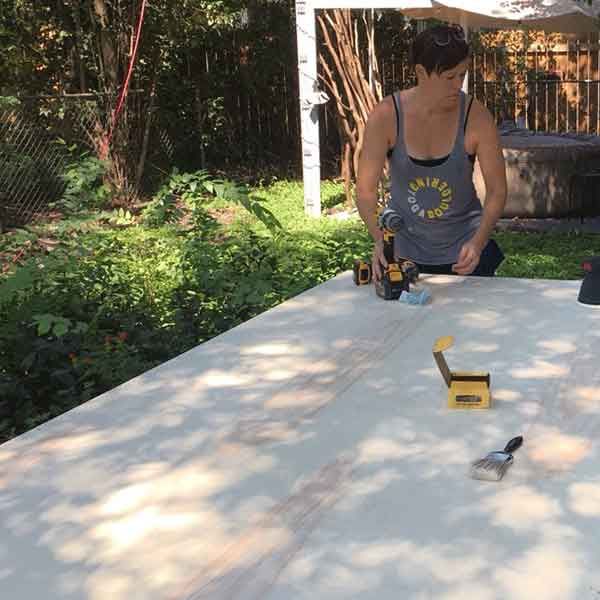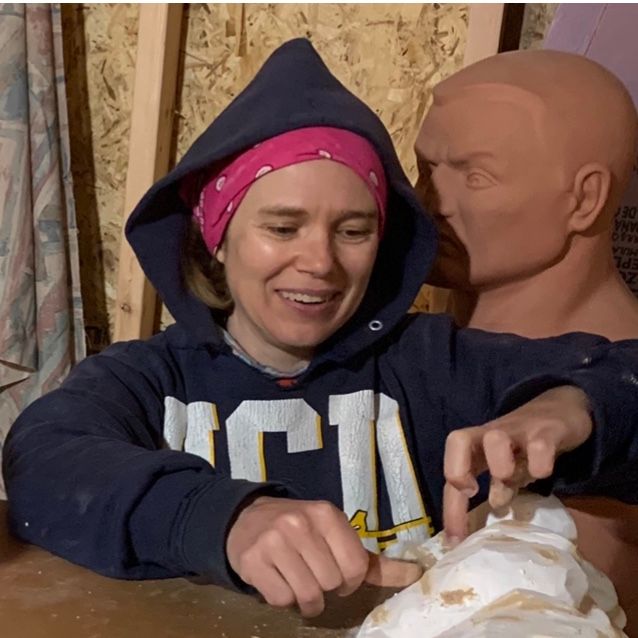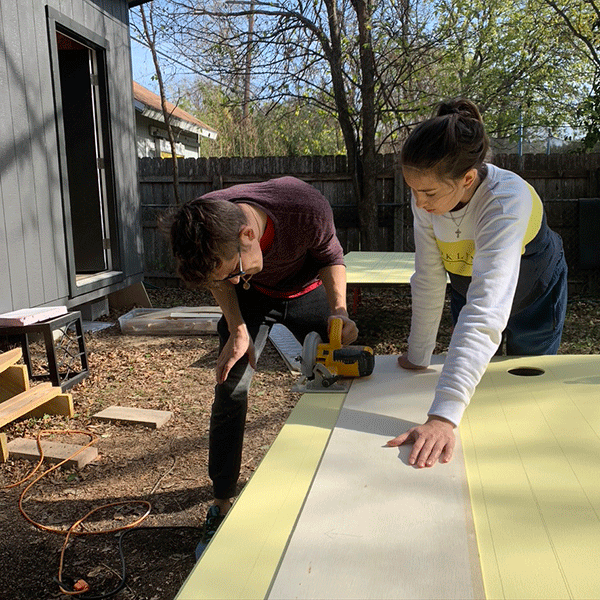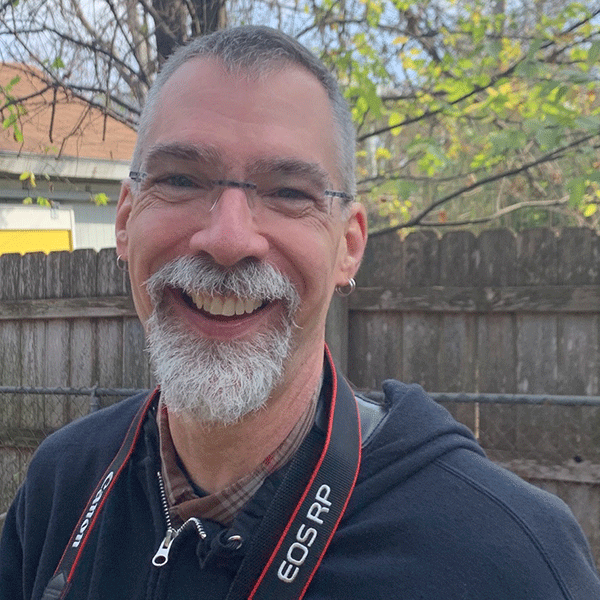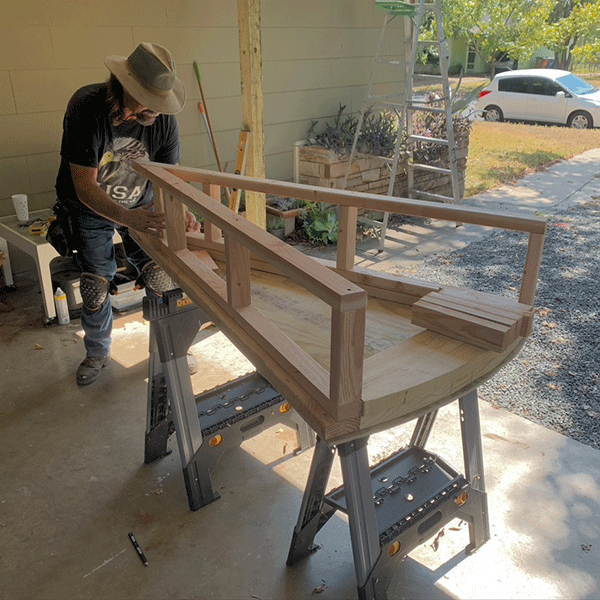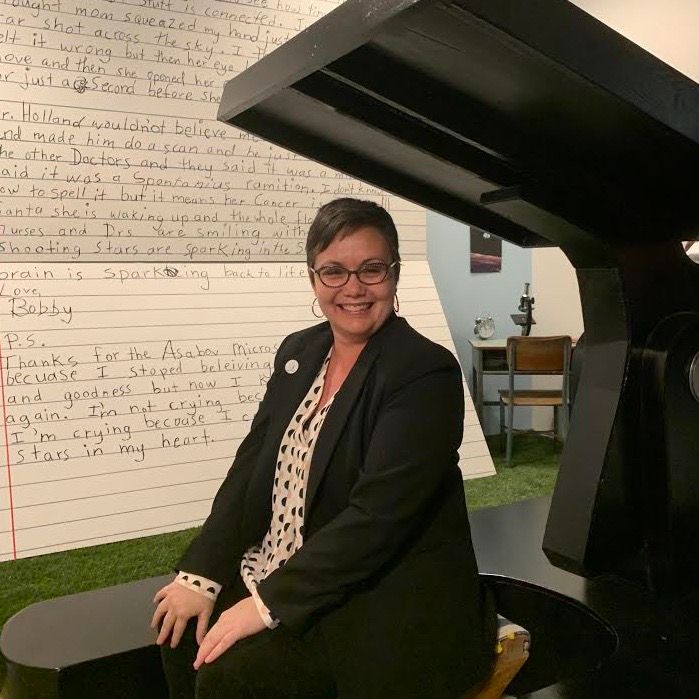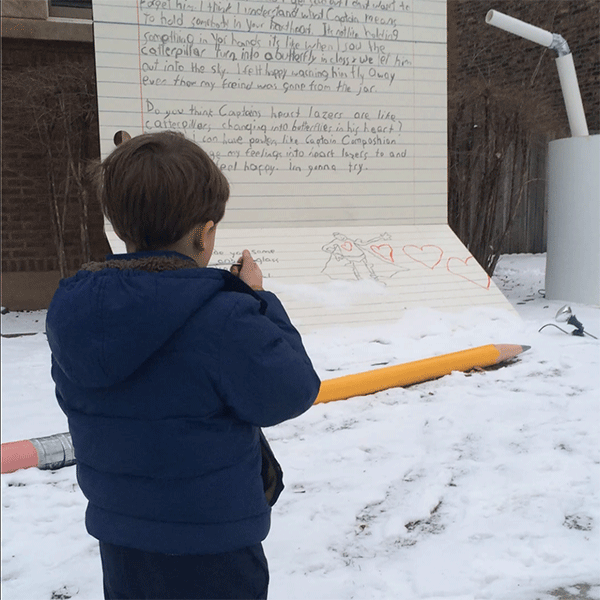 I.K - Reader of 2018 letter
Colin - Reader of 2015 letter
Eytan - Reader of 2012 letter