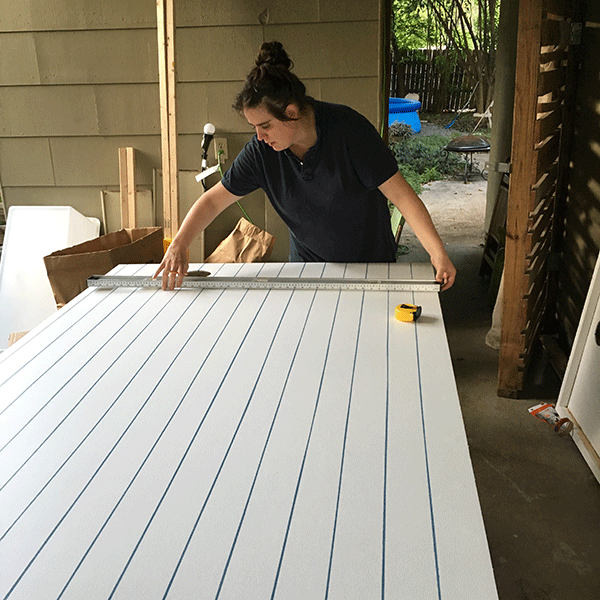 CARO
Caro is a founding member of Giant Letter. She is the writer and creator of Bobby and his world. She is the core writer of each year's Giant Letter and is the torch bearer for the concept of the project. She designs the large scale sculptures through drawings and maquettes to guide the construction. She also manages the website and social media platforms when she's not busy creating worlds and warming hearts.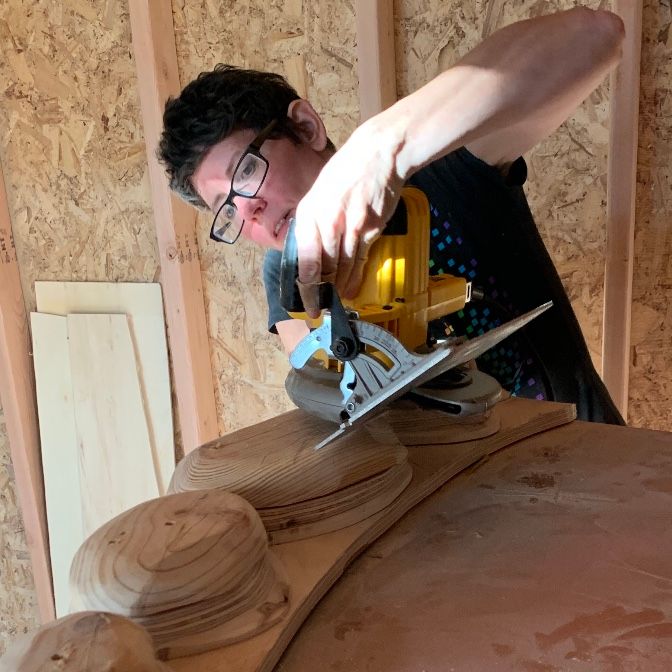 LAURA
Laura is a founding member of Giant Letter. She brings Bobby's giant world to life. She is our primary painter and sculptor, and she works with every tool, from a delicate paint brush to large woodworking tools to bring Bobby's world to life. She helps with the writing and design aspects of the project. Most recently, Laura has been helping us with our social media accounts. Please engage and show her your love.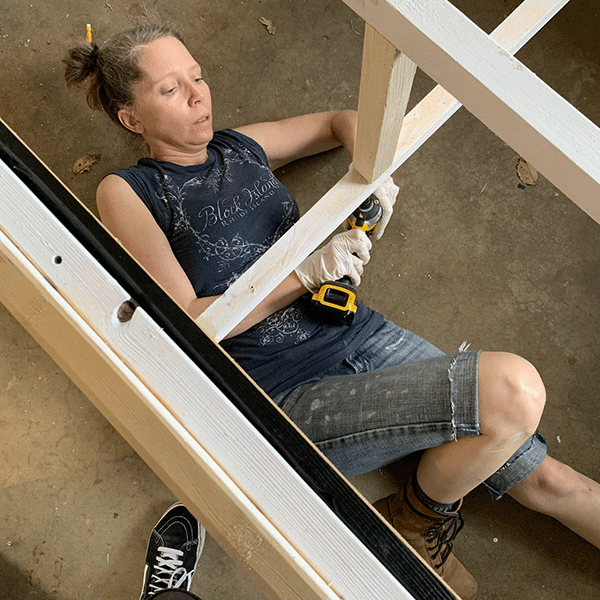 MARJ
Marj immerses herself in all aspects of the project and its details -- the writing, the building, the painting, the brainy stuff. She is the lens that brings Bobby's world into focus. She keeps the calendar on track, supports the social media engine, bridges the gaps and smooths the rough edges. You might find her baking a hundred miniature pumpkin pies, building the framework for a 16-foot microscope or doing an impromptu interview in her best holiday pjs.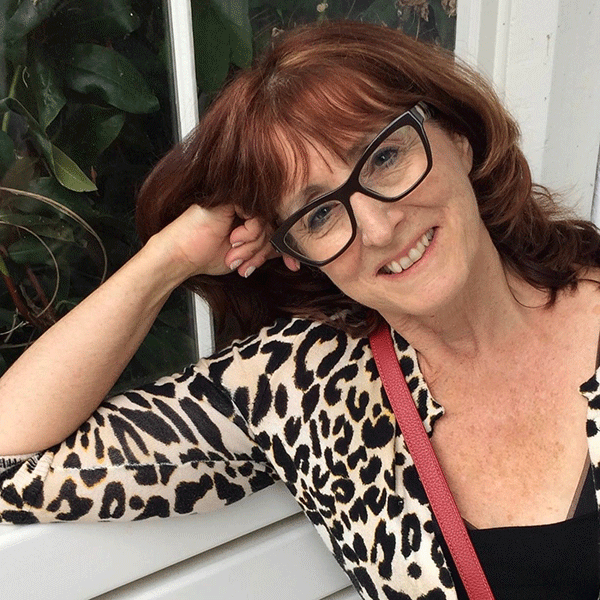 FREYA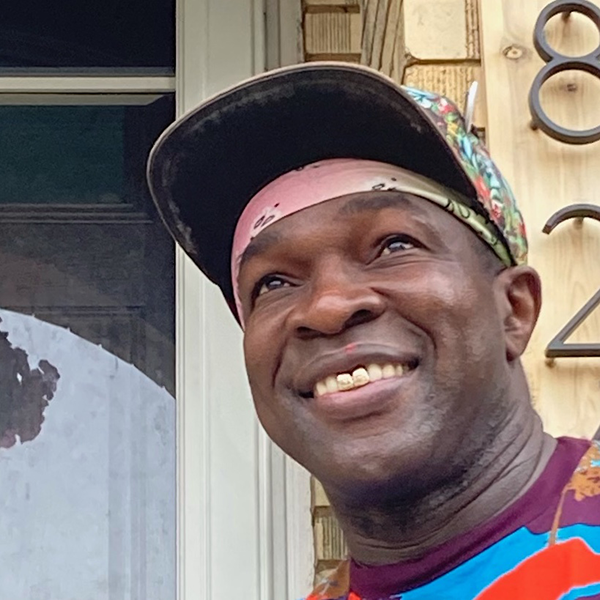 Big John Douglas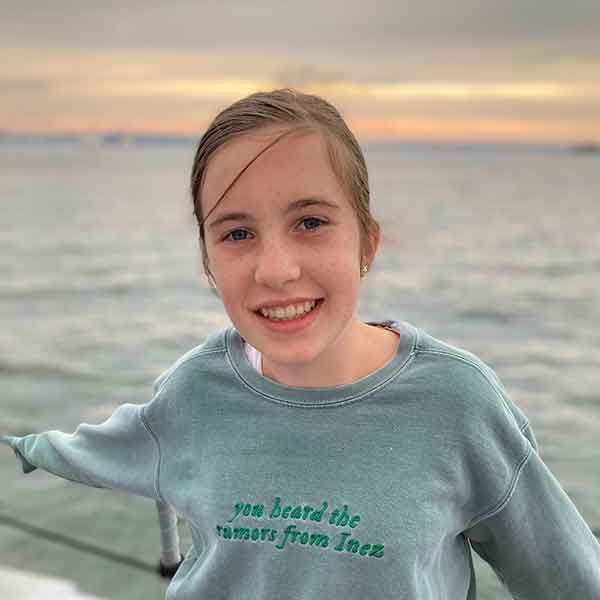 Cate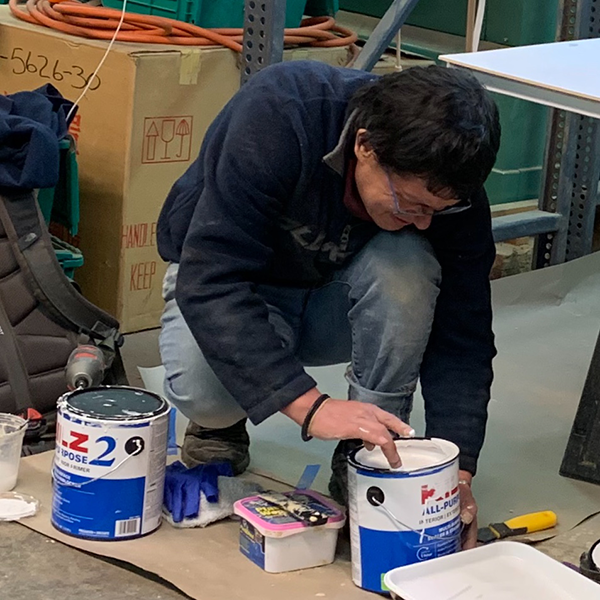 Lupe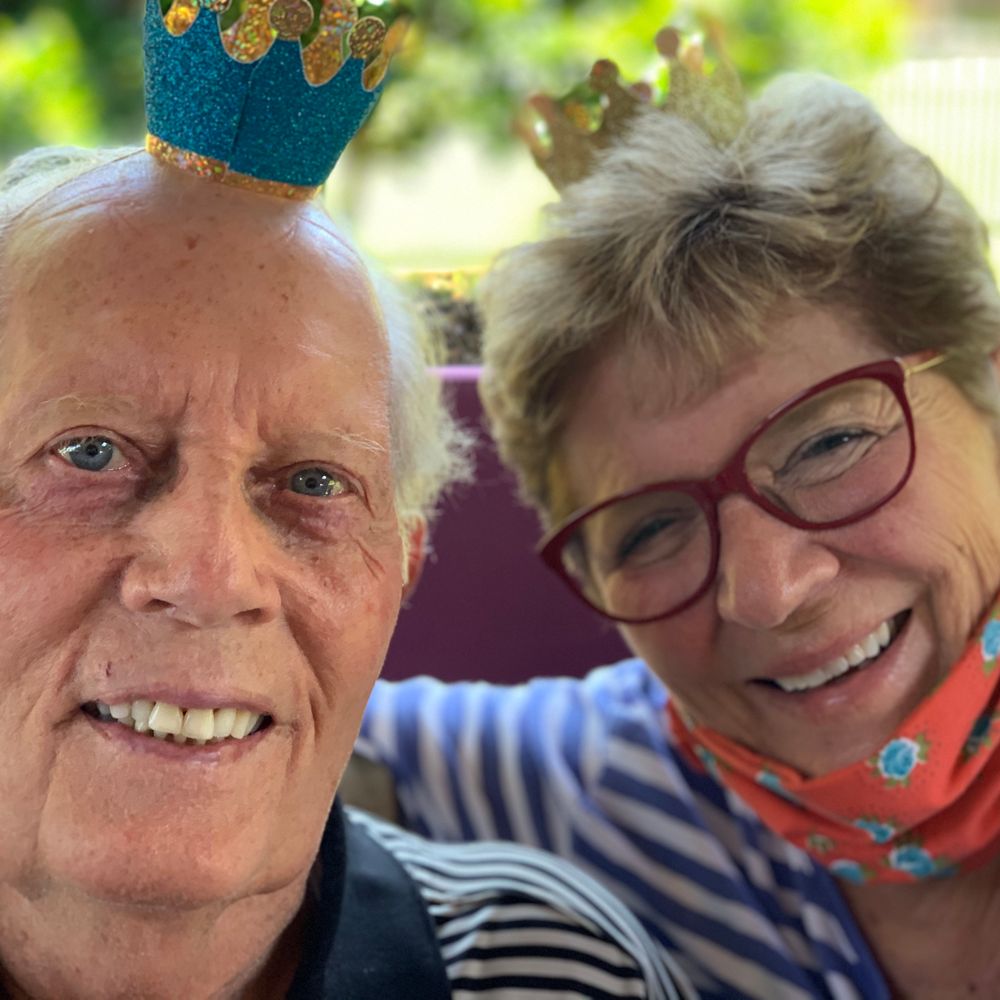 ANITA & GUY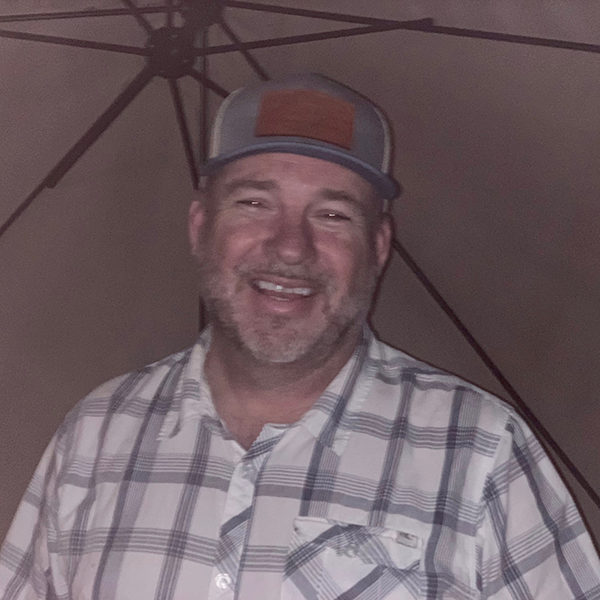 RANDAL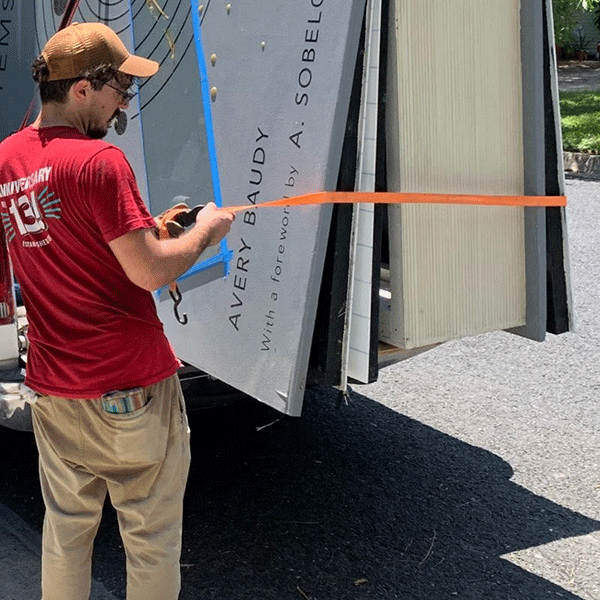 JON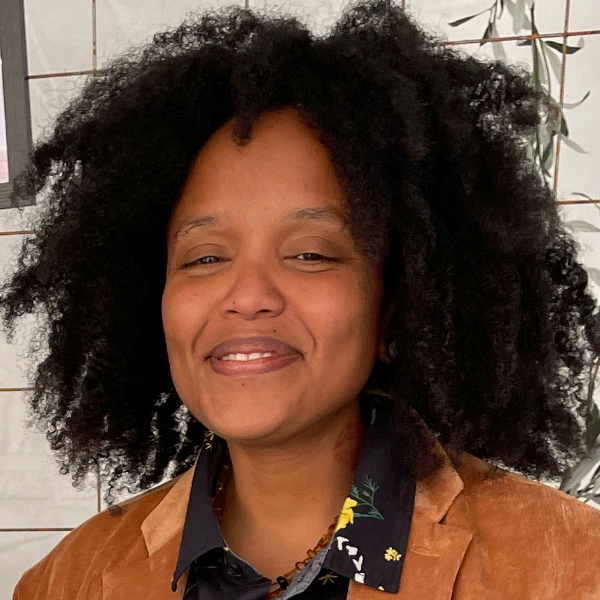 KALA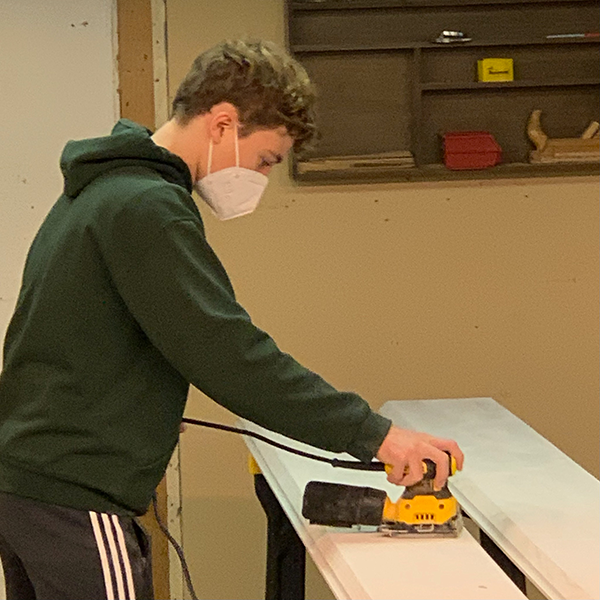 NOLAN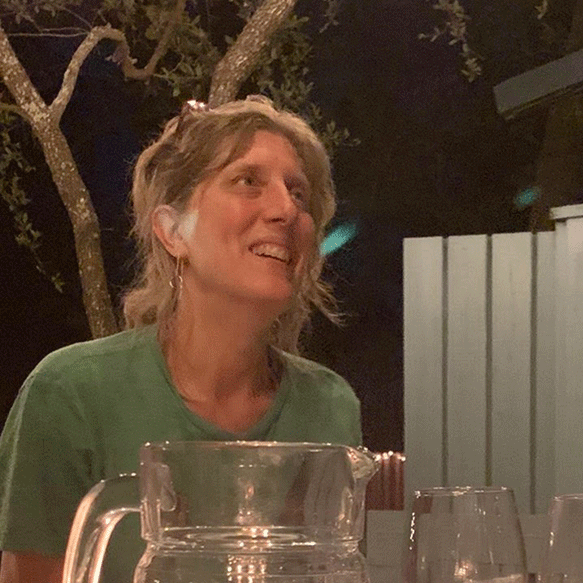 BETH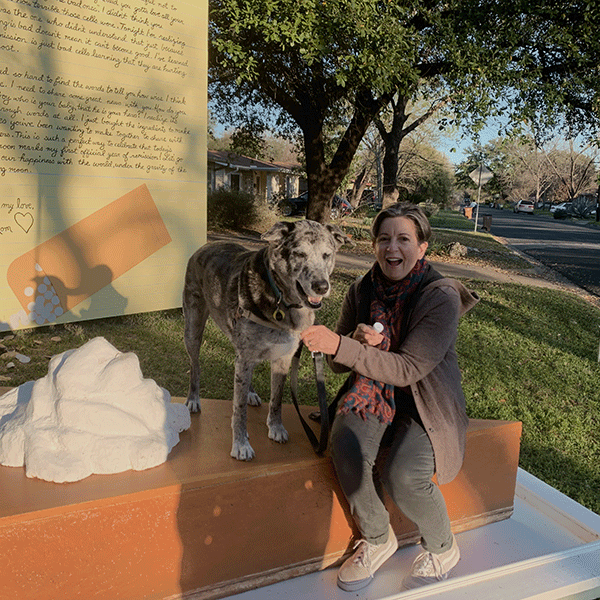 CATHY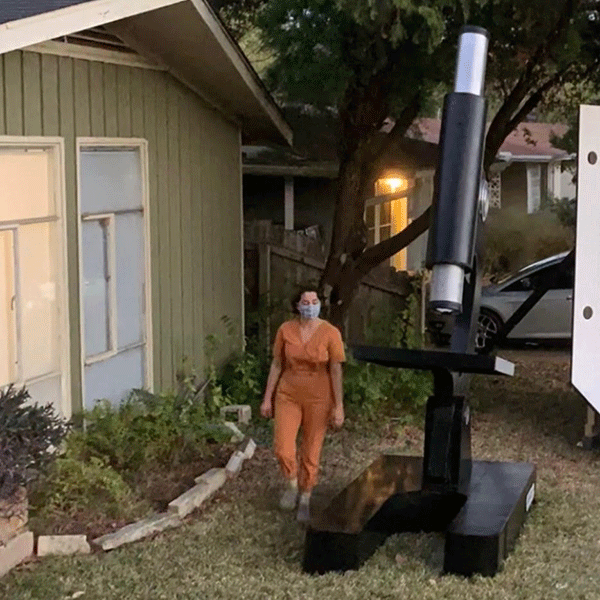 LAURA H.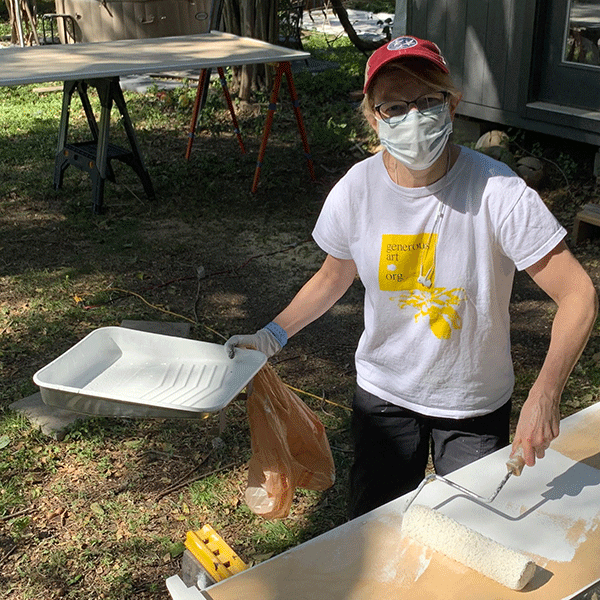 HOLLY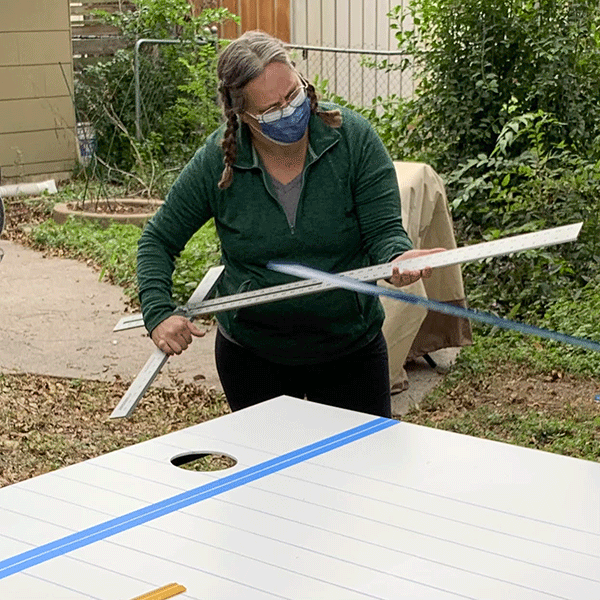 MEG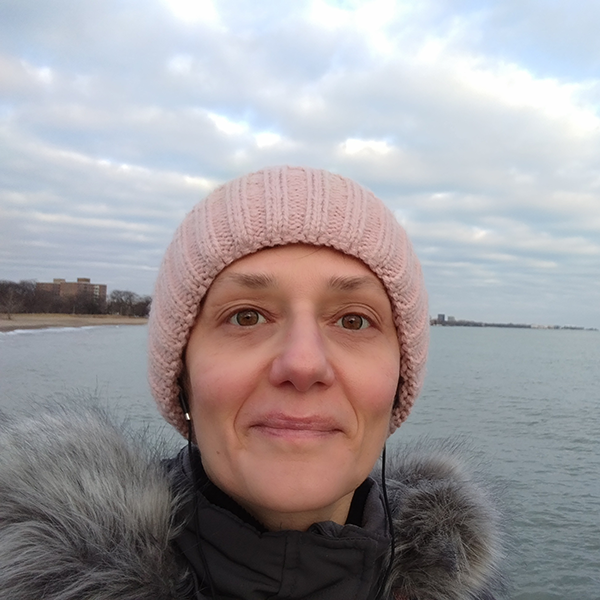 Snezana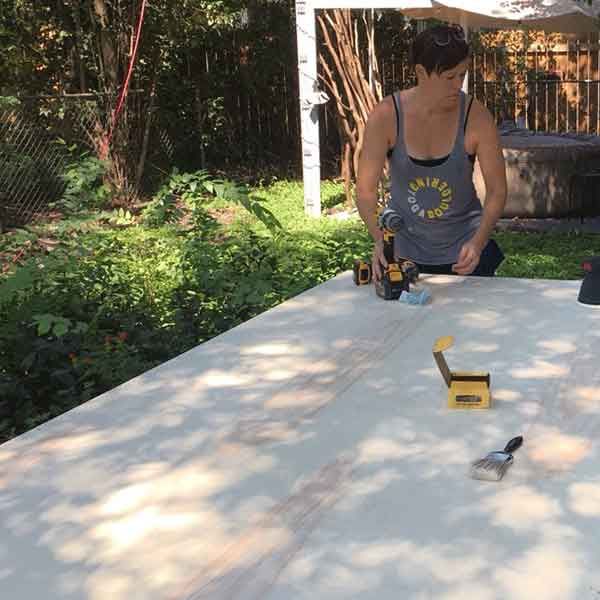 TINA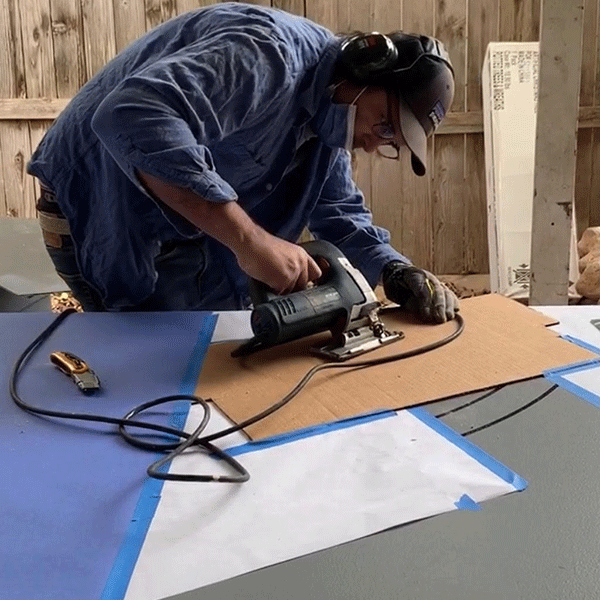 SIMON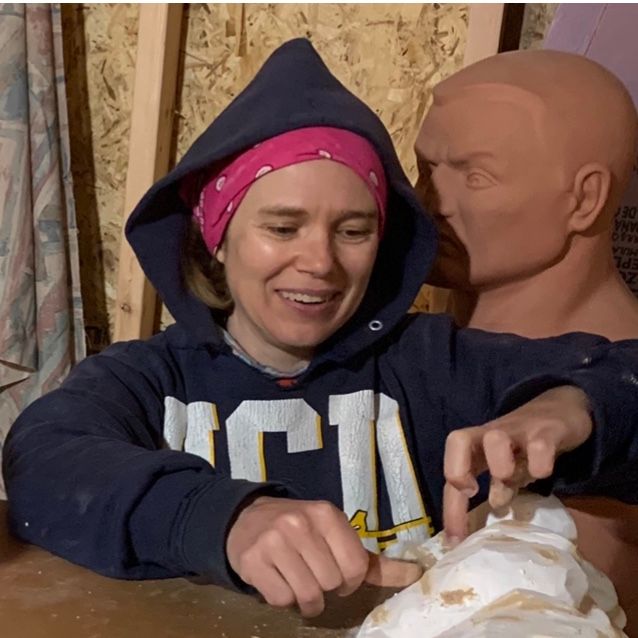 LETA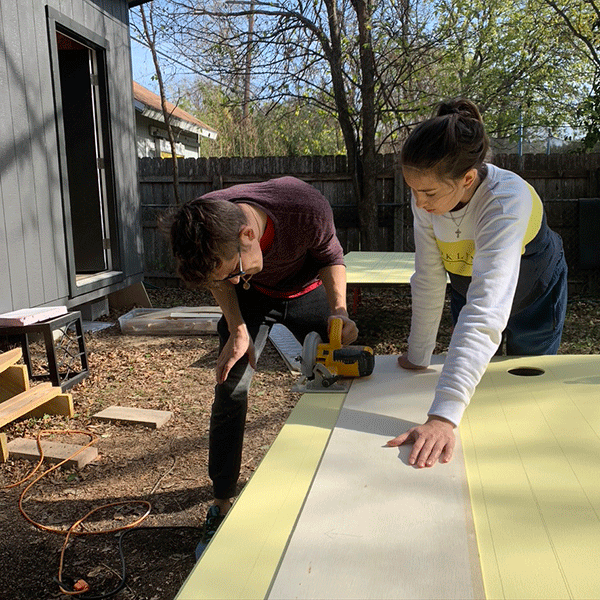 ALEX & KATIE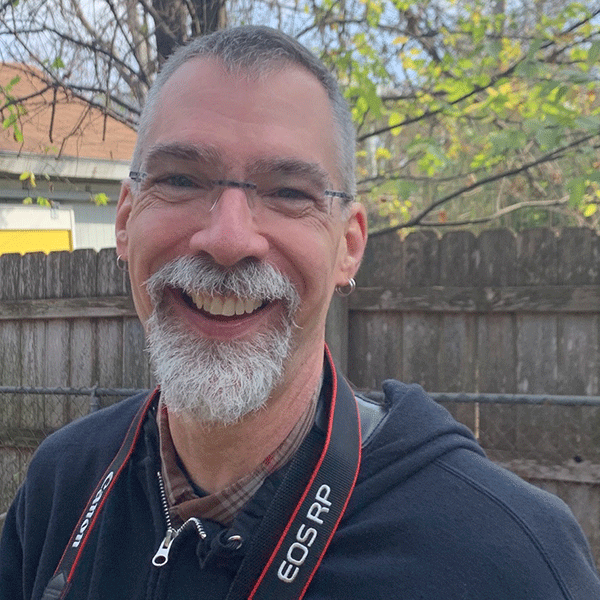 WILL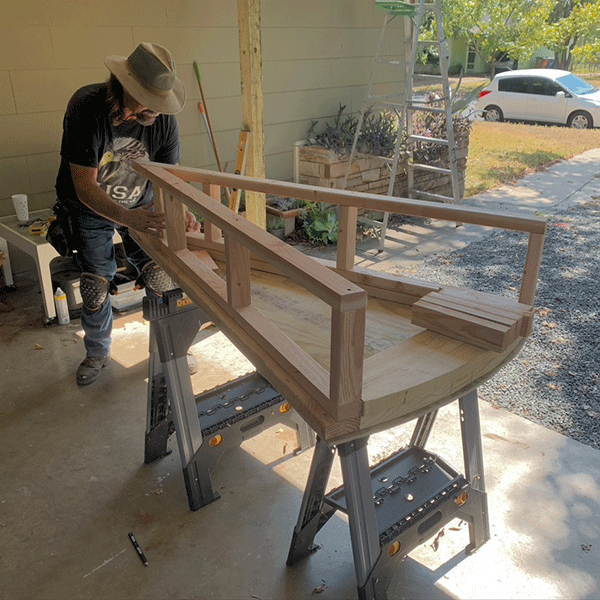 BRIAN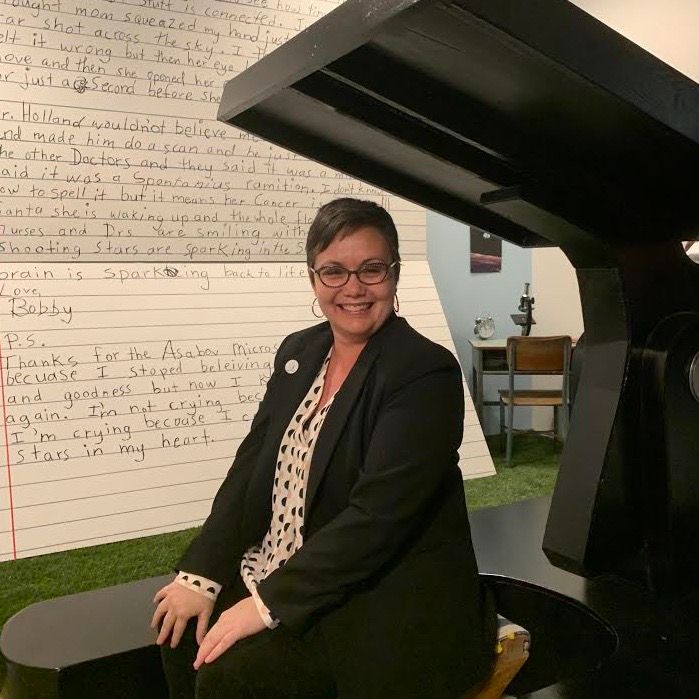 SUSAN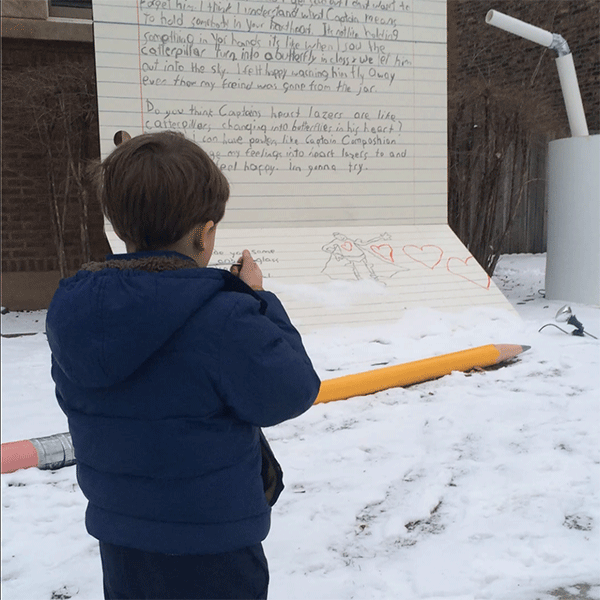 COLIN
I.K - Reader of 2018 letter
Colin - Reader of 2015 letter
Eytan - Reader of 2012 letter